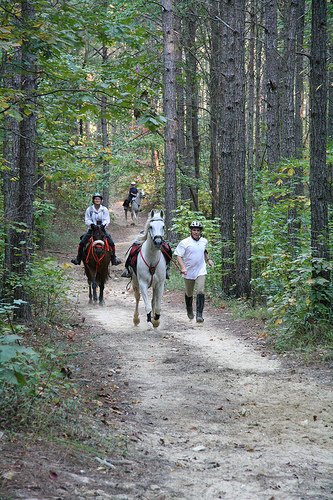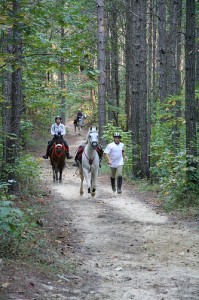 If you're moving to Nevada and looking for apartments, you need to learn the State's big secret: there is a lot more to do here than just gamble. Unfortunately, some of the bigger cities, like Las Vegas and Reno forget this and put casinos up every five feet. Here are two great medium-sized cities in Nevada, along with the average cost of apartment rent in each city.
Carson City, NV – population: 52,547, average apartment rent: $905
The perfect mixture of old-west Nevada and modern amenities, the capital city has more culture and history than Las Vegas has in its little finger. Downtown Carson City is 100% beautiful and there are several walking tours that are popular to visitors and residents alike. Other great things to do:
Play any of the "Divine Nine" golf courses
Ride one of the oldest operating steam engines in the United States
Go hang gliding or paraglide in the Washoe Valley
Go horseback riding at Davis Creek Park, Fort Churchill State Historic Park, or Washoe Lake State Park
Take your family to the Children's Museum of Northern Nevada to play the new virtual reality maze game
Enjoy a special weekend at the Carson Hot Springs Resort
Visit nearby Virginia City for a time-travel trip to the old west
Check out the coolest bead store every, The Trade Bead – so much inventory…
Pahrump, NV – population: 41,654, average apartment rent: $915
Not always a popular community in Nevada, Pahrump is about an hour to the west of Las Vegas. Residents didn't have telephones here till the 1960s and about 95% of population has moved here in the last 30 years. Most residents commute to Vegas or other locations for work, but they stay here to play. A few things to do:
Visit nearby Death Valley National Park and its 3.4 million acres of outdoor activities
Race in a Corvette at Spring Mountain Motorsports Ranch
Check out any number of annual festivals including a 3-day social powwow with tribal dancers
Visit thee Pahrump Valley wineries
Golf at any one of the four local courses
Go sandboarding at the Amargosa Big Dune… yes, sandboarding. It's awesome.
So, before you jump into the big metropolitan areas of Las Vegas and Reno, Nevada, apartments in Carson City or Pahrump give you access to so many more outdoor and cultural activities; unless, of course, you consider habitual gambling a cultural activity.
How about you? Any luck finding Nevada apartments? Comment below.
*** If you'd like some help finding an apartment in Nevada, I've got a whole staff of people standing by to help you for free. Call one of our apartment experts at 877-676-1767.
Or, click here: https://www.aptsnevada.com/discover-nevada-apartments
[Image credit: jdan]