Now that the end of the summer season is drawing near, it's the perfect time to get all the great fresh produce available. If you're looking for some amazing local places for you to stop in at, then look no further than the many farmers markets around Reno. These are the perfect places to get fresh fruits and vegetables locally.
But what if you don't have a favorite place you like to stop in? Well, today, we're taking a closer look at some of the farmers markets throughout the Reno area that are available throughout the summer and fall. As always, be sure to check the weather and their websites for local updates before making any plans to visit.
Tuesdays
1) Minden Esmeralda Ave. Farmers Market
Visit the Esmeralda Farmers market every Tuesday evening, where there are food vendors, local crafters, and live music.
2) Sparks Methodist Church Market on Pyramid Way
You'll find the market located in the south parking lot of the Sparks Methodist Church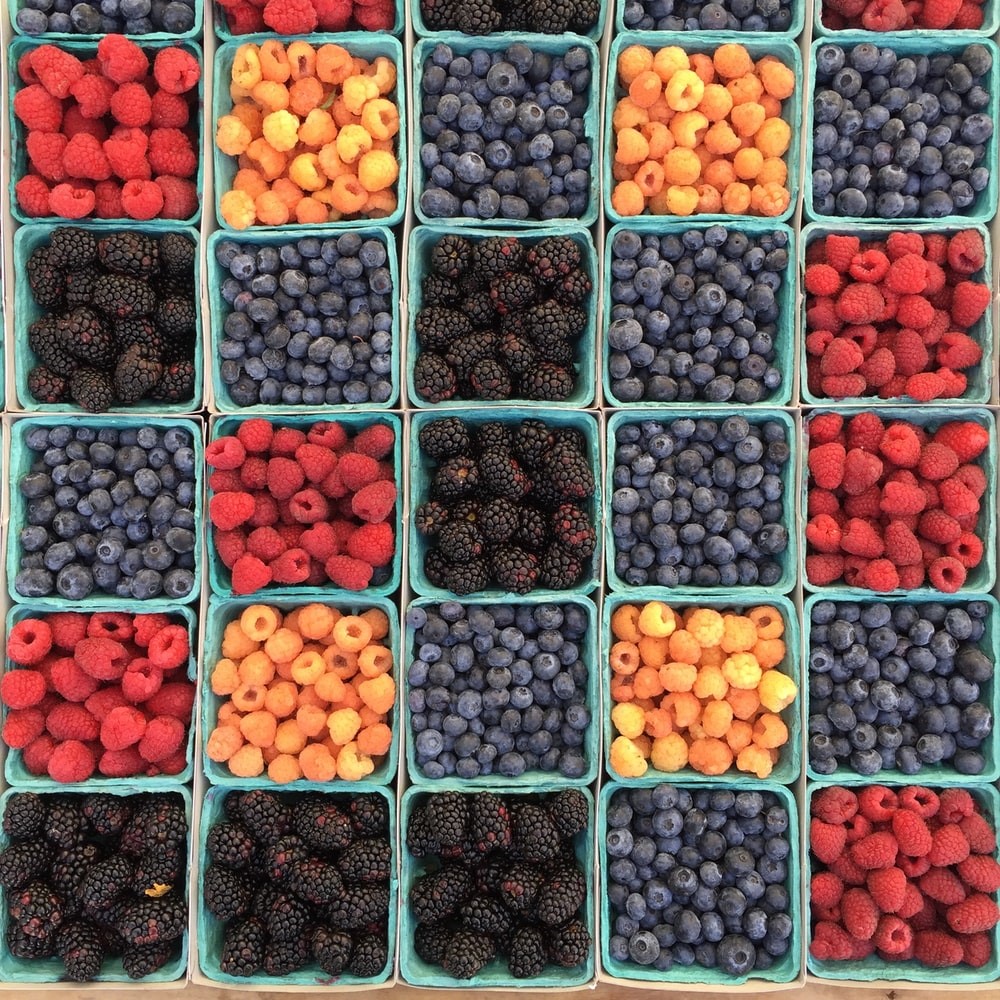 3) South Lake Tahoe Certified Farmers Market
Join this farmers market in the American Legion Hall Parking.
4) Truckee Certified Farmers Market
Located in the Truckee River Regional Park, this is a great farmers market to check out.
Wednesdays
5) Fallon Farmers Market at the Grid
Visit Fallon's newest farmer's market where you'll find crafters, bakery goods, knife sharpening, live entertainment, along with fresh fruit and vegetables.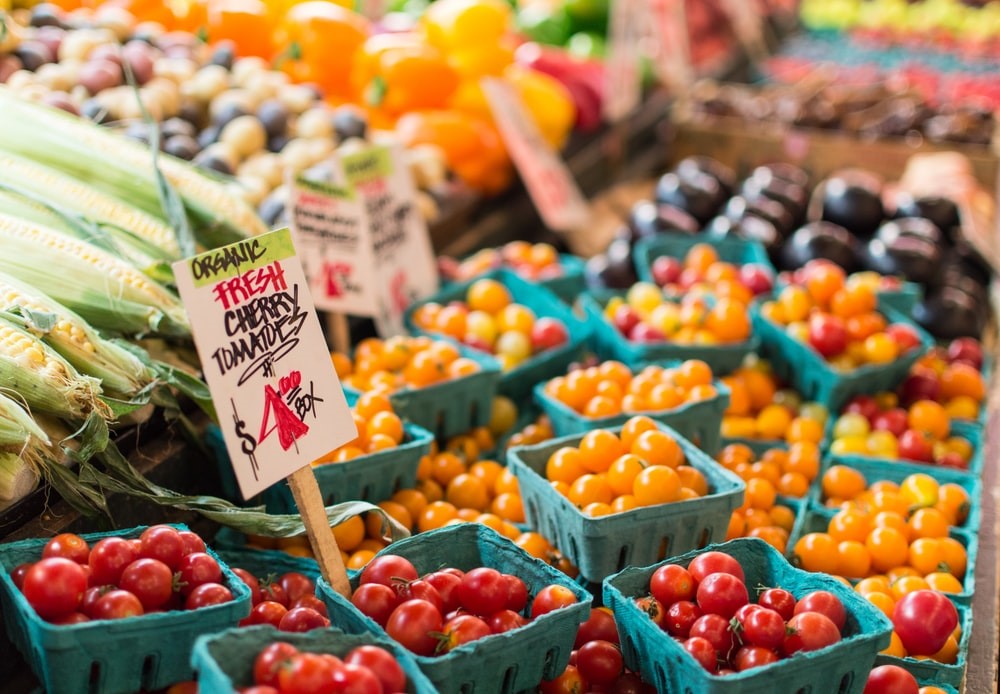 Thursdays
6) Bonsai Blue Garden Market
Plan to spend the morning walking through the garden displaces as well as browsing local market vendors. You'll find the best of farm-fresh selections here.
7) Dayton Farmers Market
Here you can see the work of the "healthy food hub" at work. This farmers market brings many groups and individuals together to improve access to local, healthy, and affordable food.
8) Incline Village Farmers' Market
You'll find this market in the Incline Village Library Parking Lot. If you can't make it to the market and live in the Tahoe Basin, then consider the online farmers market.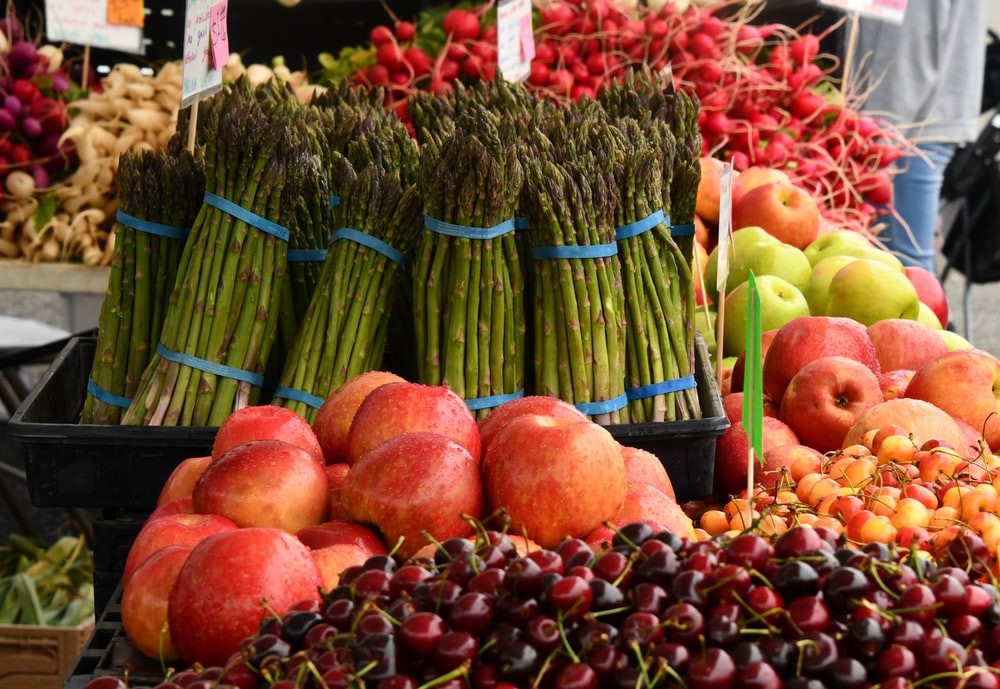 9) Riverside Farmers Market
If you're looking for small, local, and sustainable farmers and ranchers, then this is the market for you. The Riverside Farmers Market chooses only local vendors within the Reno area.
10) Tahoe City Farmers' Market
You can find this market at the Tahoe City Commons Beach. Head over to their website to see the map of what you can find there.
11) 3rd Thursday
On the third Thursday of every month, head over to downtown Sparks for an amazing evening. You'll find live entertainment, cold drinks, great food, and so much more.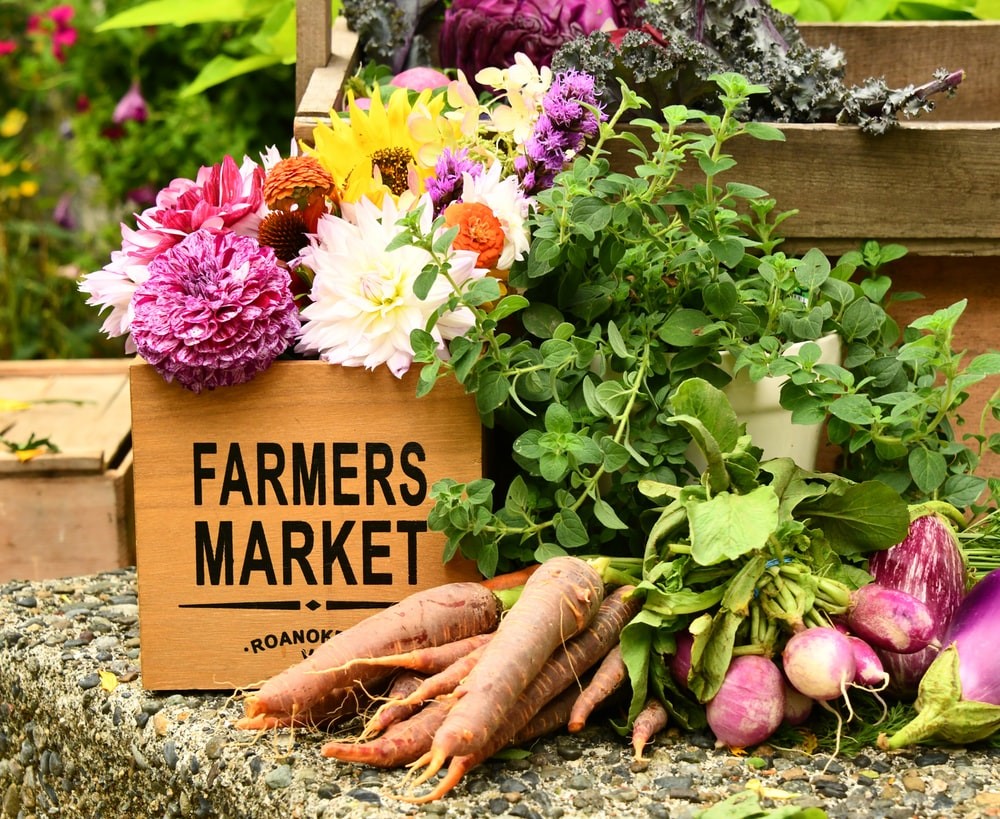 While we have only mentioned the farmers markets open during the weekdays, we have to mention there are plenty of options to choose from during the weekends as well. Do you have a favorite market you attend each year? Head over to the comments and let us know what you like best about your favorite.
If you're ready to call Reno or somewhere else throughout this beautiful state home, find your dream apartment here. While on your search for the best apartment for you, be sure to head on over to our post about six ways to save money while renting in Nevada.