What started as boarding houses for new immigrants, many of the Basque restaurants scattered across the northern parts of Nevada have become a beacon of Nevada cuisine, and a must-try when in you're there. The food tends to be served in a family-style setting, making the entire experience a bit cozier. You don't want to miss out on this amazing food which is why we've listed our favorite Basque restaurants.
1) Star Restaurant
With a dream to make a home away from home for the Basques, the Star Restaurant was opened in December of 1910. While it still has rooms for rent to long-term boarders today, the greater focus is on the amazing food. When you visit consider one of the superb steaks with garlic.
2) Louis' Basque Corner
Opened in 1967, the traditions of Basque cuisine still carry on with the delicious food. When dining at Louis' Basque Corner, you'll experience family-style seating and a traditional menu. If you're looking for a great alcoholic beverage, get the picon punch. As for food, consider the lamb.
3) J.T. Basque Bar and Dining Room
A Nevada icon, the J.T. Basque Bar and Dining Room has been voted the best Basque Restaurant in the Carson Valley. And for good reason. The stellar food is a local favorite. Though be sure to come with an appetite as the portions are large. When you visit, try the Basco Burger.
4) Villa Basque Café
This Basque, Mexican, and American cuisine restaurant is a perfect stop in Carson City. With plenty of delicious options to choose from, you're going to stop in more than once. And while the restaurant is a must, you'll also want to pick up some of the chorizos to take home. When you stop in, order something with chorizo. You won't be disappointed.
5) The Martin Hotel
This family-style Basque restaurant has been in business since 1898 and during that time has grown a great name for delicious food. When you're passing through the town, you'll want to stop in here. Be sure to check out the website to see which nights they have live music performances. When you visit consider having the lamb, which is purchased from a local ranch and the local 4h club.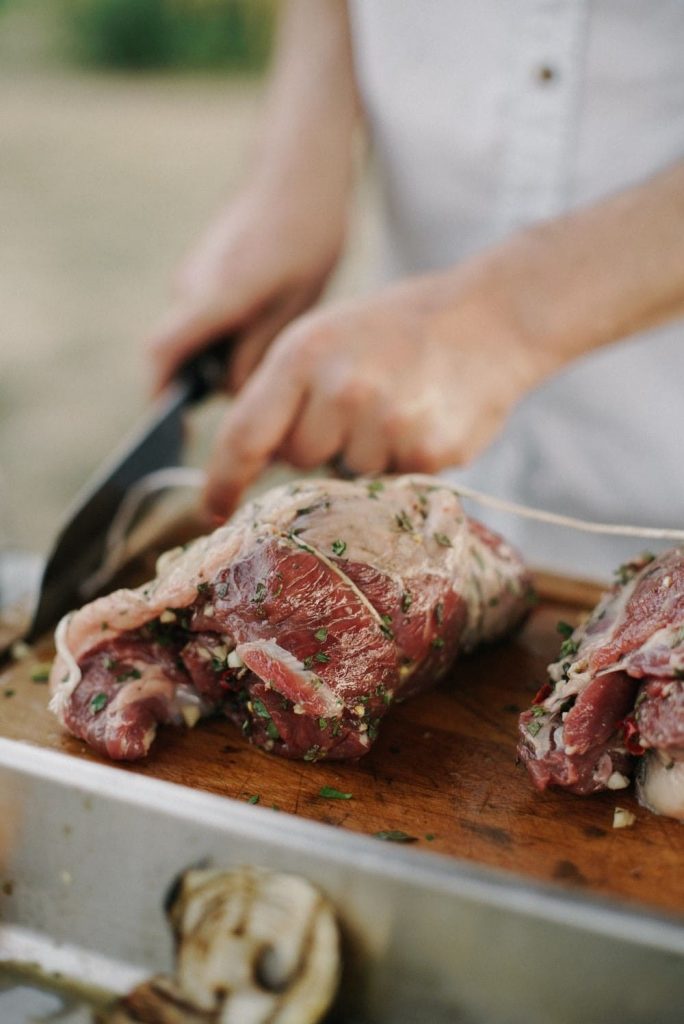 Have you ever tried Basque cuisine? If so what place is your favorite restaurant to visit? Head on down to the comments to let us know.
Find your dream apartment here if you're ready to call this beautiful state home. While on your search for the best apartment for you, be sure to head on over to our post about six ways to save money while renting in Nevada.