Now that ski resorts have opened for the season, it's time to get out on the slopes. But choosing which one is the best is always a difficult decision. Especially when you have some amazing options at your fingertips.
Nevada may not be well-known for its skiing. But that doesn't mean there aren't amazing ski resorts that you don't want to miss out on. Today we've got a list of the best places to go near Lake Tahoe. As always, you're going to want to check the weather and local guidelines before you head up the mountain.
1) Heavenly Ski Resort
Whether you're looking to get in some amazing skiing at the highest resort in the area or maybe you just want to spend the day enjoying the craft beer scene. Whatever you choose, this is the perfect place for you. There is so much to choose from, you'll never run out of things to do. But for those advanced skiers, you don't want to miss out on the 1,600-foot plunges in the double-black-diamond canyons.
2) Mount Rose Ski Resort
Only minutes away from Reno, this is the perfect place to get in some quick skiing when you don't want to go too far from the city. Mount Rose is the perfect place to challenge even the advanced skiers with several black-diamond runs. But don't shy away from here if you aren't an expert skier. There are plenty of other options to choose from too.
3) Palisades Tahoe Ski Resort
One of the best ski resorts, Palisades Tahoe was the host of the 1960 Winter Games. Here you'll find deep powder and steep chutes all with Lake Tahoe as a stunning background. Because the snow continues into the late season, you can expect one of the longest ski seasons. For those new to skiing, this is a great place to start with the forgiving learning zones and awesome instructors.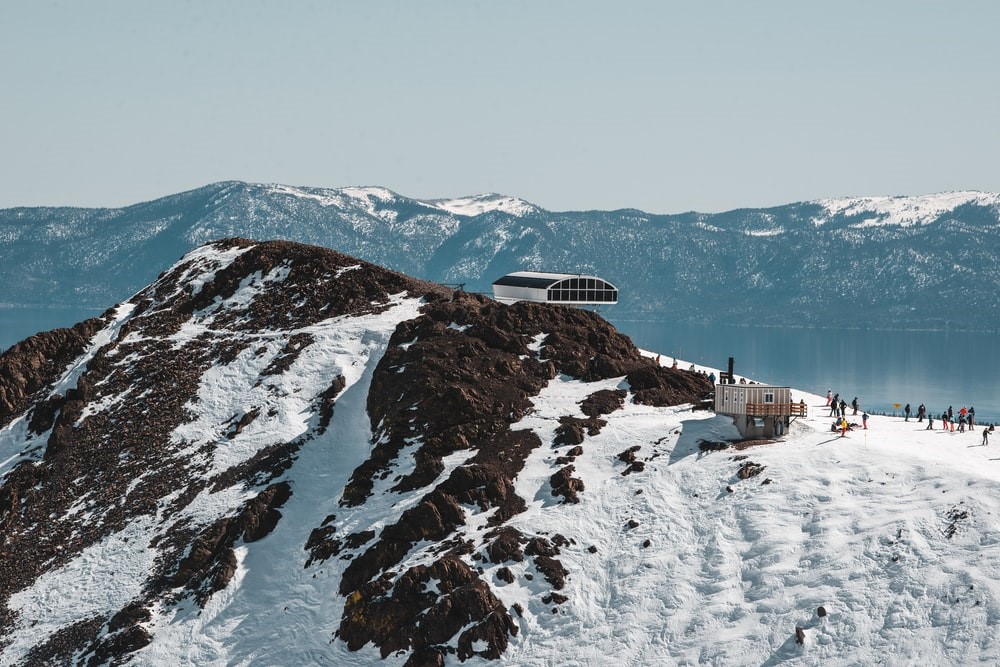 4) Diamond Peak Ski Resort
This hidden gem, located above Incline Village, is a bit different than other resorts in the area. Diamond Peak is a community-owned resort where you'll find miles of uncrowded runs. And if you're looking for a stunning view of Lake Tahoe, then you'll definitely find it everywhere when you're up here. Diamond Peak is a great place to spend your day at an affordable price.
5) Northstar California Resort
Hidden among the trees of the Martis Valley, Northstar California Resort is a one-of-a-kind winter oasis you won't want to miss out on. With over 3,000 acres, you are guaranteed to find something everyone will love when you visit here. You'll definitely want to be sure to check out Logger's Loop, which is the longest run at Northstar.
6) Kirkwood Mountain Resort
No matter what type of skiing you're looking for, you'll find it here at Kirkwood. Which includes some of the best terrains for learning. Once you get here, you'll also see the beautiful mountain scenery unlike any other. The high base elevation of 7,800 feet and the plethora of snow means you can expect a consistent coverage of powder.
7) Sugar Bowl Resort
This family-owned resort is located on the Donner Summit, which means you'll get more snow on average here than any other resort in Tahoe. Sugar Bowl Resort is full of historic charm while still having all the modern conveniences. With a hundred different trails to choose from, you're certain to find something to fit exactly what you're looking for.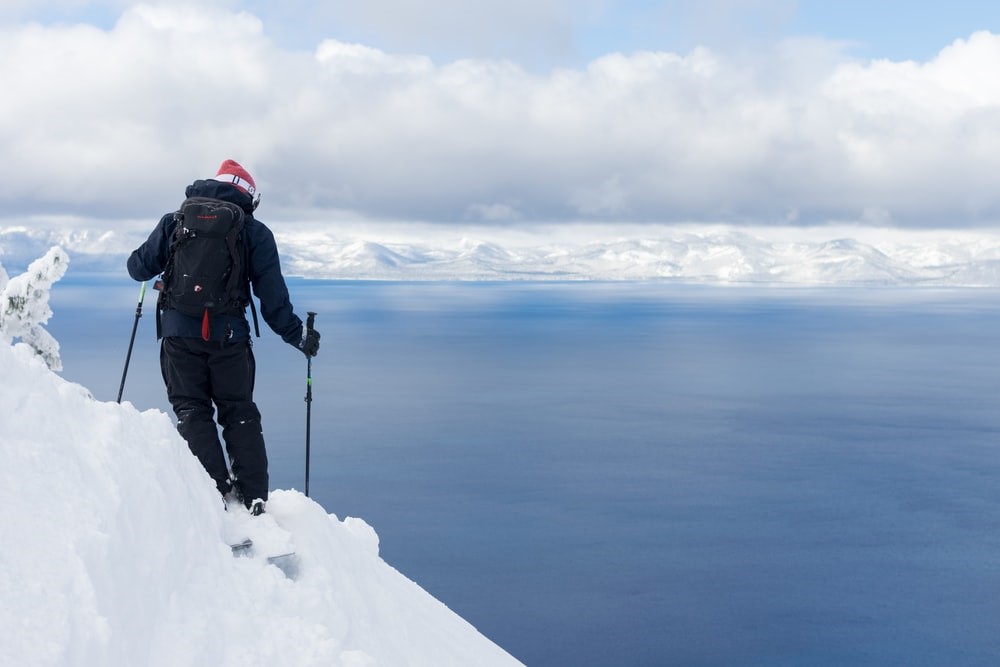 Though we only listed a few of the resorts around Lake Tahoe, there are many other options you can choose from. Did we list one of your favorites? If not, hop down to the comments and let us know your favorite place to ski.
If you're ready to call this beautiful state home, find your dream apartment here. While on your search for the best apartment for you, be sure to head on over to our post about six ways to save money while renting in Nevada.