Now that the weather is finally cooling down and fall moving in, we're excited to get out on some fun adventures. It's the perfect time to attend all the activities we love about this beautiful season. Like going to a favorite haunted house or on Halloween heading out to the perfect trick-or-treat spot. Whether you're looking for a pumpkin patch or a corn maze, you can find it around the city. Reno has plenty of amazing farms to choose from. Today, we'll take a closer look at some of our favorite places to check out this autumn. As always, be sure you check the weather and their websites for local updates before you make any plans to visit these fun places.
1) Renner Farm
While Renner Farm is the furthest away from Reno, it is a definite must to put on the list. Nestled in Smith Valley, Nevada has so many great things to do when you're there. Whether you're looking to get a pumpkin from their patch or go through the corn maze, you won't be disappointed. And while you're there, be sure to stop in at the Produce Stand to get some fresh vegetables, honey, eggs, and jam.
2) Corley Ranches LLC
Located in Gardnerville, Corley Ranch is more than just a pumpkin patch and corn maze. Though both are stellar reasons to visit the ranch. Corley Ranch is a real working ranch spread over 300 acres of lush pasture. When you visit, you can also stop in at the 9-hole miniature golf course, the pig races, the roping area, and so much more. And if you have the time, be sure to go on the train ride.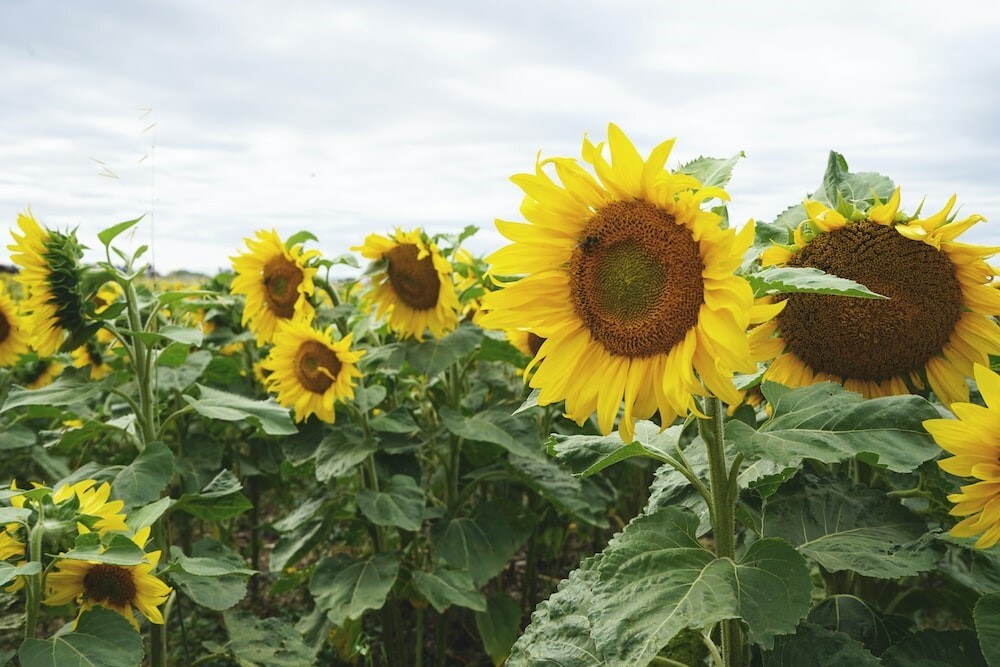 3) Andelin Family Farm
Andelin Family Farm is packed full of fun things to do in the fall. From the pumpkin patch and adventure farm which includes the u-pick pumpkin patch as well as wagon rides, barrel train rides, petting pens, and so much more. To the Corn Maze and our personal favorite, the Zombie Paintball. While we are mentioning the farm for the fall festival they hold, we also recommend you stop in for the baby animal days held in the spring.
4) Ferrari Farms
For 25 years, Ferrari Farms has put on the Ferrari Farms Fall Festival. What once started out as a few pumpkins in the corner of one of the fields, is now so much more where they try to add something new and exciting each year. Stop in at the corn maze or take a hay ride. Whatever you do, plan for a fun day of adventure.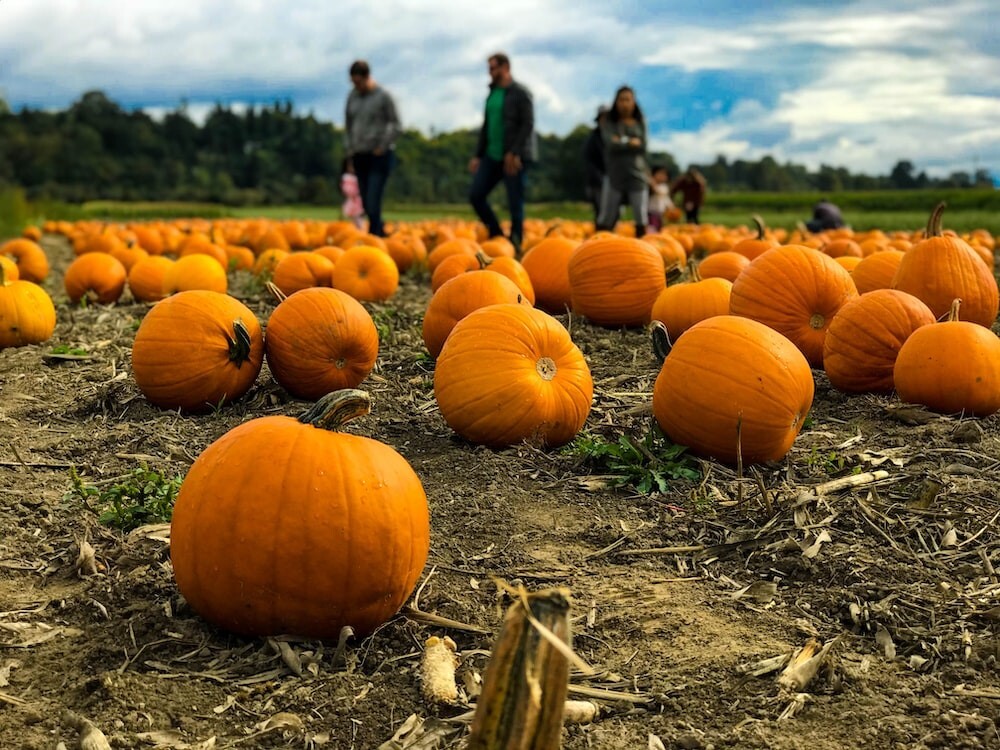 When there are so many great fall activities around the city to choose from, it can be hard to pick which one is the best to attend. And even though we've only chosen some of our favorites, there are so many more you can head on over to throughout the season. What are some of your favorites to go to? Did one of yours make the list? Let us know in the comments what your favorite is.
And if you're looking to move to Reno or somewhere else throughout the beautiful state of Nevada, find your dream apartment here. While on your search for the best apartment for you, be sure to head on over to our post about six ways to save money while renting in Nevada.