Reno is a great place to be during the summer months with so many amazing things to do. From exploring the local farmer's markets to a day spent lounging at the lake, there is always something you can find do to when you're here. But one of those things you can't miss out on when you're in Nevada is checking out some of the amazing festivals. With so many great options, it can often be hard to choose which ones you want to go to. This is why we've compiled a list of some of our favorites.
As always, be sure to check out the website for more information about the events and their guidelines for attending. And while you're here, be sure to check out the stunning apartments we have to offer throughout the state of Nevada.
1) Reno Chalk Art & Music Festival
Located in the Atlantis West Parking Lot, the Reno Chalk Art & Music Festival has over a hundred of the best chalk artists in the nation turn the blacktop into one-of-a-kind masterpieces. As the largest chalk art event in the region, there are also live art installations, live music, food, and so much more. Be sure to bring your kids to see the art being made, but also head over to The Kids Zone for rides and free art activities including their own chalk drawing zone.
When: August 25-27, 2023
Where: Reno
Cost: $10+
2) Great Reno Balloon Race
The Great Reno Balloon Race is the world's largest free hot-air ballooning event. Returning in early September for their 41st year, this event has become a beloved community tradition. While the Great Reno Balloon Race has seen up to 100 balloons each year, there are still more things to see and do. Though it may seem a bit early for those non-early risers, we want to strongly encourage you to make the trip out to Rancho San Rafael Regional Park for an experience you won't forget.
When: September 8-10, 2023
Where: Rancho San Rafael Regional Park
Cost: free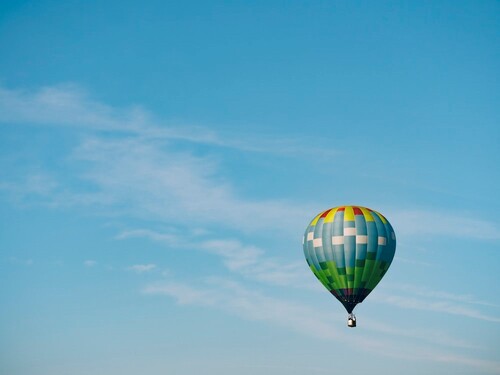 3) Reno River Festival
Summer in Reno begins at Reno River Festival with a packed weekend. There are so many things to do we couldn't even name them all. Check out the Craft Beer & Seltzer Tour or stop in for Yoga in the park. And though it may be an upgrade to sample some of the other amazing things the festival has to offer, we recommend checking out the options either way. From the Rally rafting tour or the RRF cornhole championships, there is likely something that will interest you.
When: June 9-11, 2023
Where: Reno
Cost: $10+
4) Hot August Nights
Back for the 36th year, Hot August Nights are the main event of a summer full of classic cars. If you have more time than just a few days offered, be sure to check out some of the other fun options. Though you won't want to miss out on the main event. With musical performances at outdoor venues throughout the Reno-Sparks area. As well as over 5000 classic cars you'll want to see. Most events are free, but be sure to check online for other events you might be interested in.
When: August 1-6, 2023
Where: Reno
Cost: free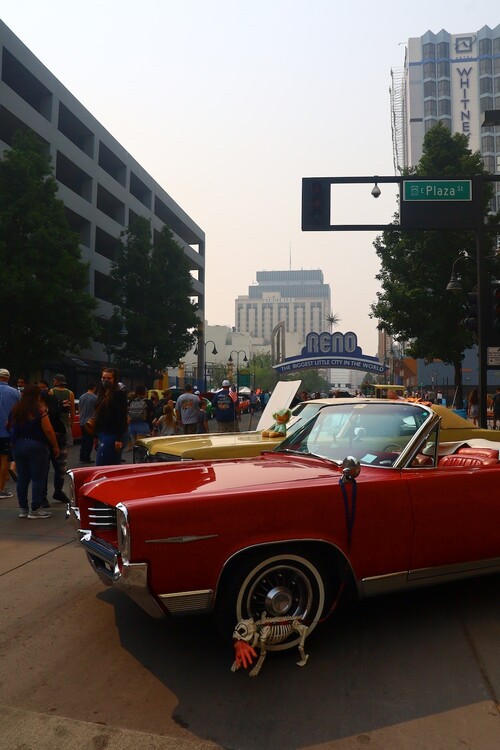 While there are so many amazing things to do in Reno during the summer months, it can make it difficult to narrow down which is the best to do. Though going to a festival is always a must. And though we've only named a small handful of our favorites, be sure to head down to the comments to let us know if these too are some of yours as well. And if we're missing out, let us know which festival you think we need to attend next.
If you're looking for a new place to live, or are interested in moving to the amazing city of Reno, find your next dream home here. And while you're on your search for the best place to live, head on over to our post about some surprising facts about renting in the city.