Nevada is a great place to call home with so many amazing things drawing people to the state. But sometimes when you're in the same place for a while it can feel like you're stuck in a rut of the same old things. If you're stuck in an apartment rut, then stop everything and find your dream apartment here. And if you're stuck in a rut for new fun activities, then we're here to help. We've come up with a list of some of our favorite winter activities to do this winter.
As always be sure to check out local websites for the most up-to-date information. For those outdoor activities and for those where you need to head out of the city, be sure to check the weather before heading out.
Skiing
Skiing may not be the first thing that comes to mind when you think of Nevada, but it definitely is something you don't want to miss out on. There are several options you can choose from and we recommend you check out our post on ski resorts near Lake Tahoe for a more complete list. Though these are some of our favorites to get you started.
Mt Rose Ski Tahoe
Diamond Peak Ski Resort
Sky Tavern Ski Area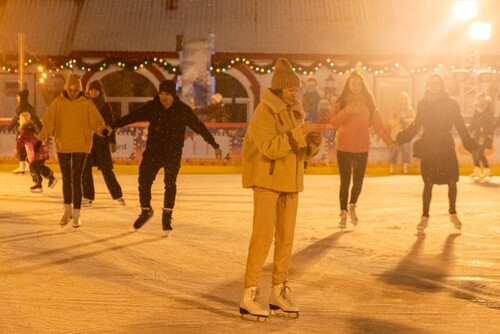 Ice Skating
If you're looking to stay a bit closer to home, but still experience the fun of winter activities, then you need to look no further than an afternoon spent at the ice rink. Whether you choose the indoor rinks or opt for an outdoor adventure, you are guaranteed to have a fun day on the ice.
The Jennifer M O'Neal Community Ice Arena
Grand Sierra Resort and Casino
Truckee Ice Rink
Snowtubing
If you're looking for a fun, family-friendly activity to do this weekend, look no further. It may be a fairly easy sport, but it's the perfect way to spend the day with the kids and absolutely full of fun. Whether you're looking for a break from skiing or trying a new adventure altogether, this is a great place to start.
Snowplay
Mt. Rose Ski Tahoe
Spooner Summit Snow Play Area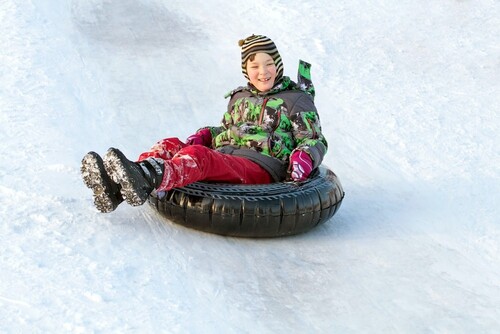 Though we've only listed a handful of our favorite things to do during the winter months in Nevada, this is hardly all of them. What do you like to do when the snow shows up? Did yours make our list? Let us know in the comments.
If you're ready to call this beautiful state home, find your dream apartment here. While on your search for the best apartment for you, be sure to head on over to our post about six ways to save money while renting in Nevada.