Reno is packed full of so many wonderful things to do throughout the year. Whether you're looking to stop in at the local farmer's market or visit some of the lakes close to the city, there is always something fun to do. But sometimes, you don't need a grand adventure and just want to play a little closer to home. This is why we've made a list of the best parks to visit in the Reno area. Whether you want a stroll or a playground for the kids, there's something for everyone at this amazing park.
1) Idlewild Park
When you visit Idlewild Park, it's hard to choose what you want to do first. This large park located close to downtown Reno is packed full of fun things to do. There's a beautiful rose garden with over 200 varieties of roses as well as duck ponds, a pool, a skate park, and two children's parks. Plus tons more amazingly fun things to do, including barbecue and tables to hold a fun family gathering. Consider stopping in at the Earth Day celebrations held in the park.
2) Damonte Ranch Park
This 8-acre park is a great place to spend the afternoon. Damonte Ranch Park not only boasts two of the best playground areas in the city, but the park is also great for a picnic and a wonderful afternoon spent in the sun. Be sure to walk the 3-mile trail around the wetlands, the views are stellar. And during the winter, there's a perfect hill for sledding when there's enough snow.
3) University Ridge Park
If you're looking for a stunning view of the cityscape, then you need to look no further than University Ridge Park. Don't be discouraged by the small parking lot, as you'll find there is some parking on the street. The park is perfect for watching the sunset. However, it's hardly the only option. You'll also have walking paths to explore, benches, and covered picnic areas for a fun family luncheon.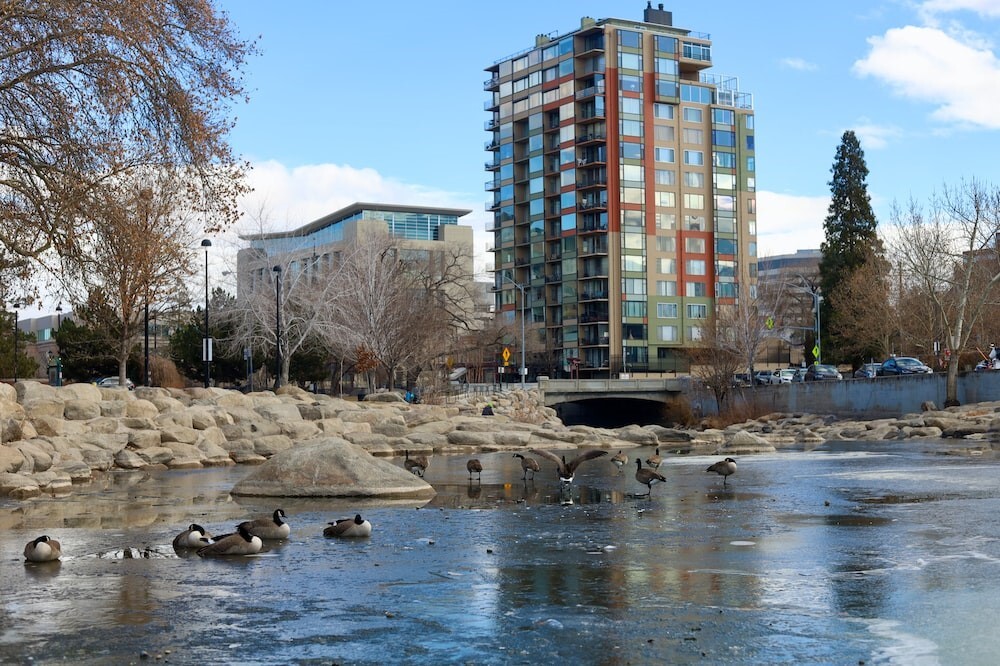 4) Bicentennial Park
Located downtown along the Truckee River, the Bicentennial Park is home to many amazing things to do. One of the most prominent is Sculpture Park. Here you'll find several permanent sculptures on display. Though when you visit that's not all the park has to offer. You'll also find a number of benches you can relax on while you admire the Truckee. There are also plenty of shady areas where you can enjoy a picnic lunch.
5) Anderson Regional Park
Don't let the 70 acres of ranchland discourage you from going to Anderson Regional Park. There are many great things to do and explore when you visit the park. Like the 2 acres dedicated picnic area at the southeast corner of the park or the many different hiking and biking trails available to explore. And if you're taking kids, you'll want to check out the Junior Ranger Program. When you visit you'll find parking on Yoakam Lane and Country Estates Circle where your adventure can begin.
6) Hidden Valley Regional Park
Hidden Valley Regional Park, located on the outskirts of the city, is the perfect place to spend the day. This 480-acre park features the Clarence K. Bath Memorial Horse Arena. But there is plenty of other things to do and see when you stop by. There are several multi-use trails for hiking, biking, and equestrian use. As well as a fully fenced Link Piazzo Dog Park with separate enclosures for both large and small dogs.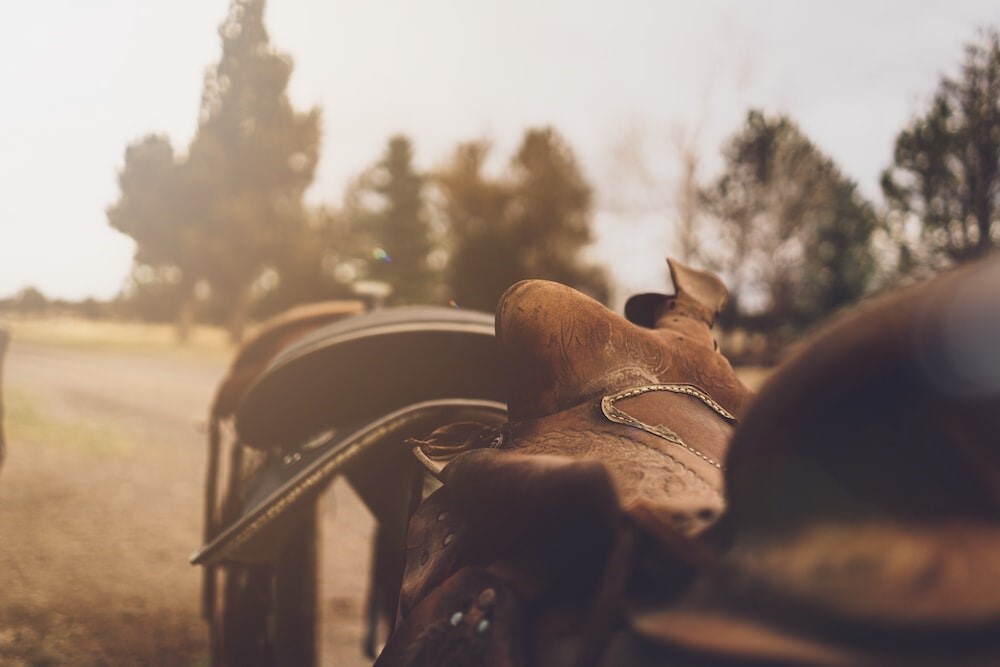 Did your favorite park make our list of favorites? Or do you think there's a better one we need to check out? Head on down to the comments to let us know your opinion.
If you're looking for a new place to live, or are interested in moving to the amazing city of Las Vegas, find your next dream home here. And while you're on your search for the best place to live, head on over to our post about some surprising facts about renting in the city.