Are you stuck in a rut of going to the same restaurants all the time? And you aren't sure where to go to get in a change of venues? Reno is filled with so many great locally owned places to eat, it can definitely be difficult to choose.
But we've compiled a list of our very favorite places that you'll want to check out. All of these businesses are locally owned restaurants that are guaranteed to give you a great dining experience. As always, be sure to check out their websites to see their regulations before heading on over. Some places are taking reservations only right now.
1) Peg's Glorified Ham n Eggs
Though Peg's Glorified Ham n Eggs has expanded to several locations throughout the Reno area and has even found its way down to several Las Vegas locations, this amazing restaurant got its start in downtown Reno. Known for its stellar breakfast, you want to head on over to one of their many locations throughout the city. You will find that anything you choose is great, but we recommend trying our favorite, the Huevo Rancheros.
2) Bab Café
Bab means rice in Korean, which is only the beginning of a wonderful meal you'll have here. With layers of Korean goodness, you'll be dreaming of the next time you can return. Whether you choose the classic Bibimbab or try the Bokkum-Bab, you know you'll be getting healthy and delicious food. We recommend trying the Bulgogi Bibim-Bab, which is a Korean-style marinated beef with veggies and an egg.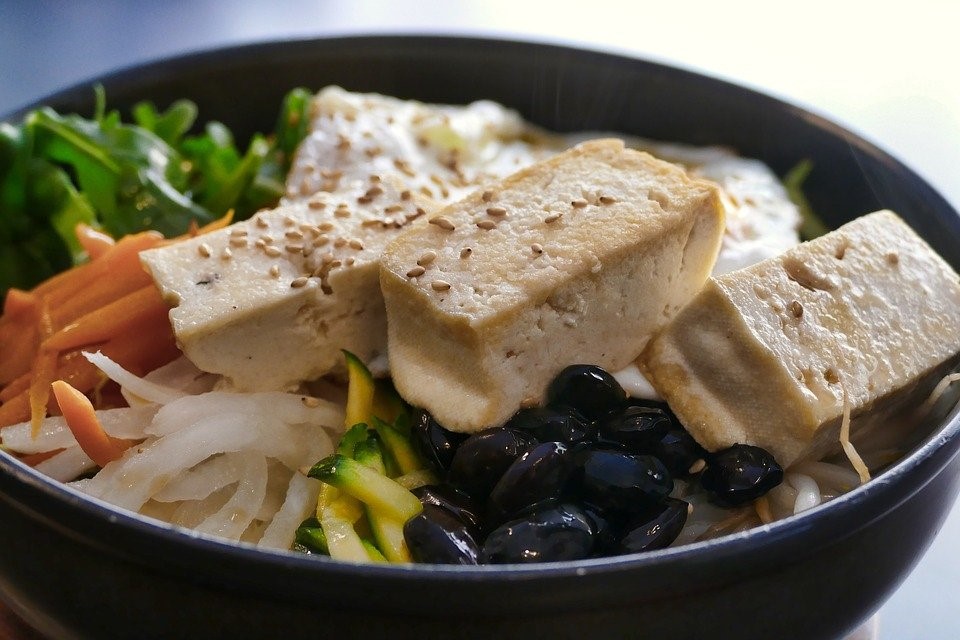 3) Squeeze-In
Though it technically started in Truckee, CA, we're going to put this one on the list because it's too good to not try. We're giving the address to the Northwest Reno Location, but don't hesitate to look up any of the other locations. They're all great options. When you stop by, don't forget to get a picture with the alien. And of course, when ordering, try one of their delicious omelets.
4) Two Chicks
Don't be dissuaded to try this yummy restaurant just because of the parking. It may be difficult to find a place to park, but it's all worth it when you try the food. The owners are two Reno natives, who believe that fresh food tastes better. This is why they locally source wherever it's possible and is one of many reasons the food is so great. When you stop by, be sure to try the Apple-Cinnamon French Toast. You won't be disappointed.
5) GourMelt
The same two friends own both GourMelt and Two Chicks, but that isn't stopping us from putting both of their locally owned restaurants on our list. At GourMelt, they specialize in grilled cheese sandwiches with so many delicious twists on the classic. Believe us, you don't want to miss out on this great place. When you stop by, try the monthly special as it's bound to be great. Or check out our favorite The UltiMelt which is a throwback to their beginnings.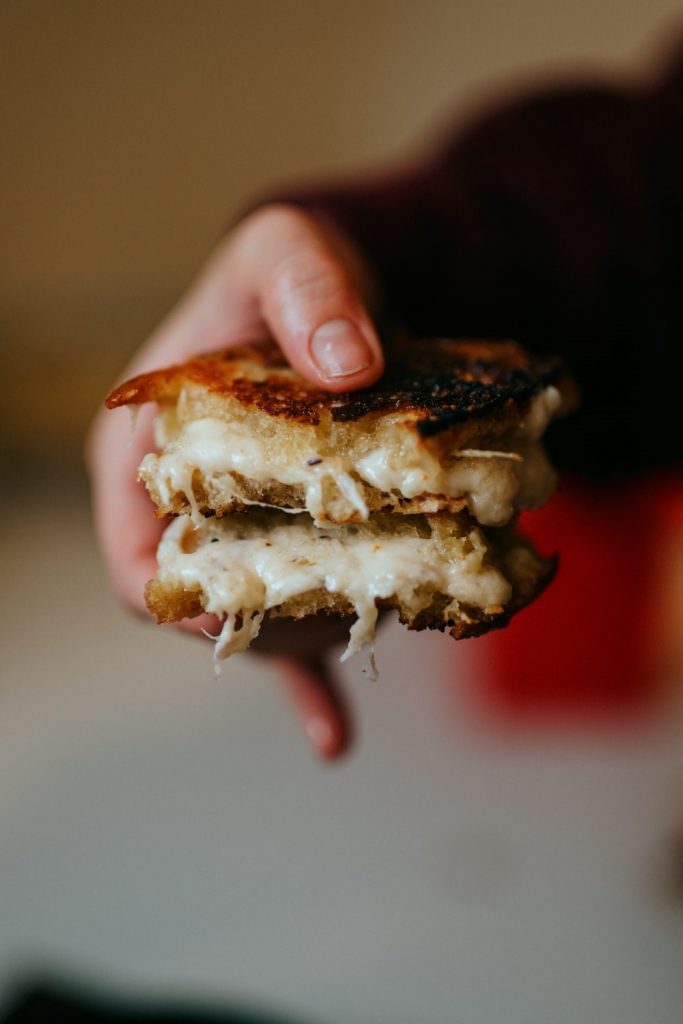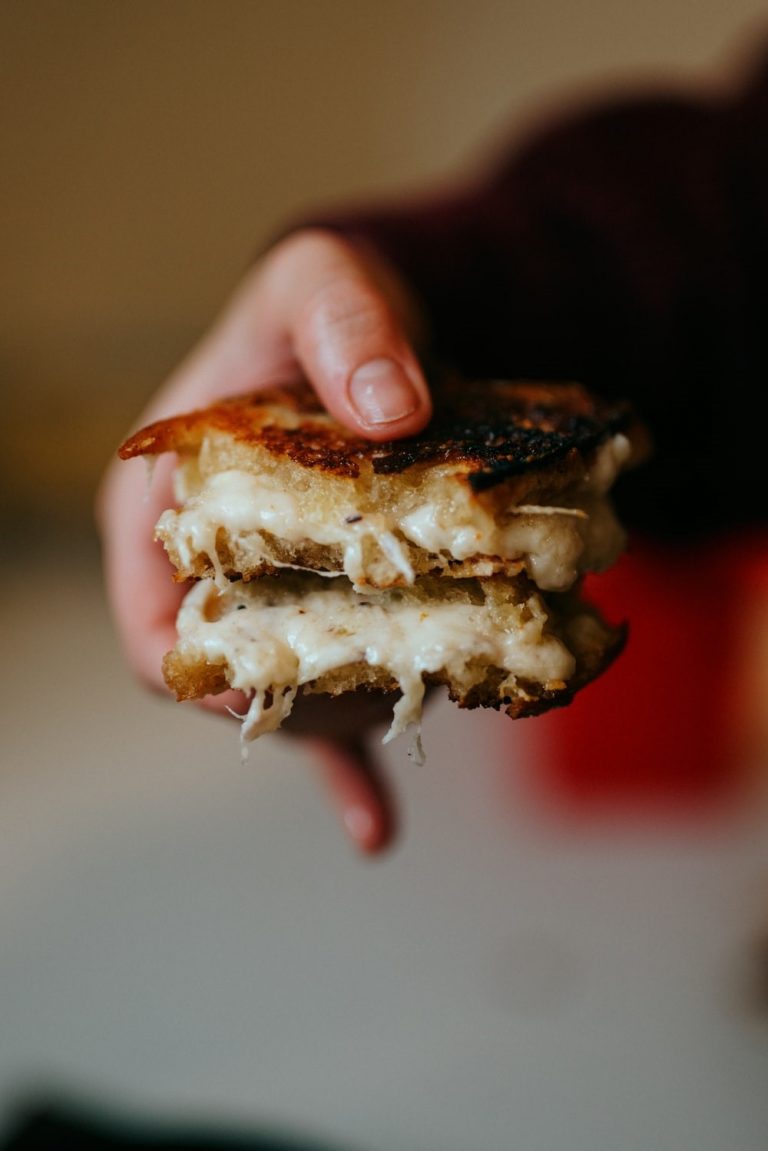 6) Louis' Basque Corner
When giving a list of restaurants in Northern Nevada, we have to mention a Basque restaurant. And this is the best one. Opened in 1967, the traditions of Basque cuisine still carry on with the delicious food. When dining at Louis' Basque Corner, you'll experience family-style seating and a traditional menu. If you're looking for a great alcoholic beverage, get the picon punch. As for food, consider the lamb.
6) Great Basin Brewing Company
If you're looking to go to the largest and oldest currently operating brewery, then head on over to Great Basin Brewing Company. Try one of their Brewery exclusives, like Razzle Fo Shazzle Berliner Weisse or Bristlecone Dopplebock. And for dinner, try the Parmesan Crusted Grilled Cheese that's on their house-made Icky bread, a sourdough made from their Icky beer.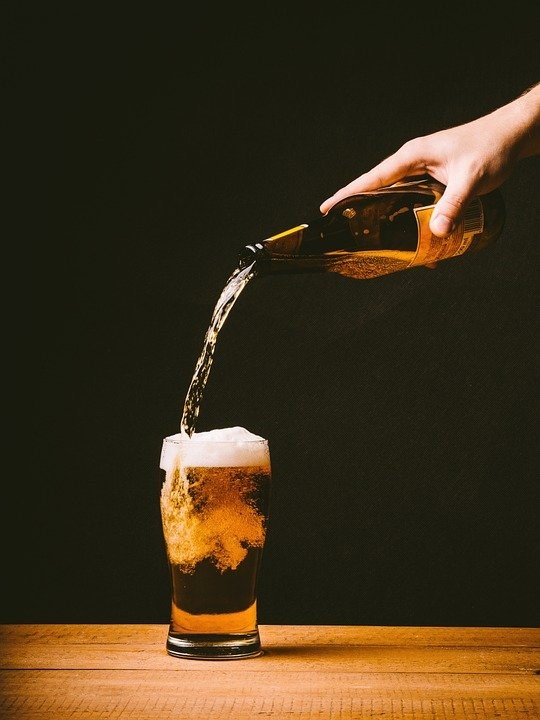 Though there are many other locally owned places to go around Reno, these are by far our favorites. Let us know in the comments which is your favorite local place or if yours has made our list, let us know what you like to get.
For more information about this apartment or other great options throughout Nevada, head over to our site. And if you're looking for some ways to save money while renting in Nevada, check out our post.