It can be easy to find yourself drawn to Nevada for all the visible perks that you're commonly told about. Even think those are the best reasons to live in this amazing state. Such as gambling and other legalized activities, the endless nightlife, and no last-call. However, there are so many other great things about living in Nevada.
If you aren't fully convinced that Nevada is the best place to call home, then let us help you by sharing some of our reasons we're in love with this great state. And maybe we can help you decide if the Silver State is the right choice for you.
1) The Weather
If you are looking for somewhere that has a lot of sunny days, then this is for sure a place for you. Nevada is in the top five sunniest states in the country. Because of the desert climate, you can expect hot and dry summers. Which can be unbearably hot especially in the southern part of Nevada. But if you aren't sure you want only hot dry days, be sure to check out other places throughout the state. Like Reno that gets snow in the winter.
2) The Housing Market
While the cost of living may be higher than the national average in Nevada, it doesn't mean you can't find affordable housing here. Even if you choose to live in the largest city in the state, you'll find the cost of housing is more affordable than elsewhere. When compared to other western states, the Silver State is one of the lower options you can find. Here in Nevada, the median house cost is $294,700 which nearly $50,000 lower than Utah. And over $450,000 lower than the median house price in California.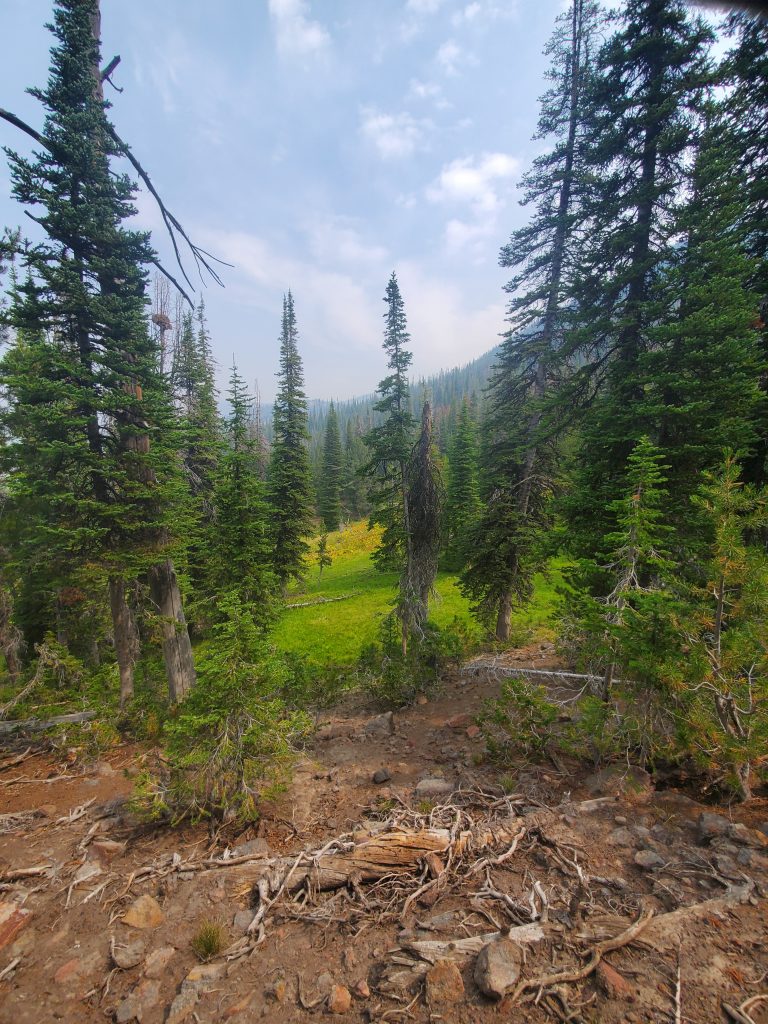 3) The Gorgeous Landscape
With national parks like Lake Mead and Great Basin National Park, it's no wonder they say Nevada has some beautiful landscape. And they would be absolutely right. There is a wide variety of landscapes that you can find throughout this giant state. Whether you head to the Red Rock Canyon in southern Nevada or to Lake Tahoe in the northern part. Everything is absolutely stunning and with all the outdoor recreational activities throughout the state, you are bound to get some good quality time exploring all Nevada has to offer.
4) Food
Thanks to Vegas, you know you can find stellar food from amazing chefs. Gordon Ramsay, Emeril Lagasse, Guy Fieri, and so many more have set up restaurants in the state. And while we can all agree these are places you'll want to try, there are so many other great places to eat throughout the state as well. Whether you're looking for a traditional Basque dinner, a quick stop at a diner, or a famous chef's restaurant, you are going to find it all here.
5) The Job Market
At first glance, it may feel like the only jobs available are associated with the tourism industry. However, that's just not the case. While those jobs do, indeed, exist, there are so many other options throughout Nevada to choose from. If you're looking to work at one of many startup companies, check out jobs in Reno. Where you'll find tech startups like Filament and Tesla. Or other key industries throughout the state you can work for include aerospace and defense, energy, information technology, and mining.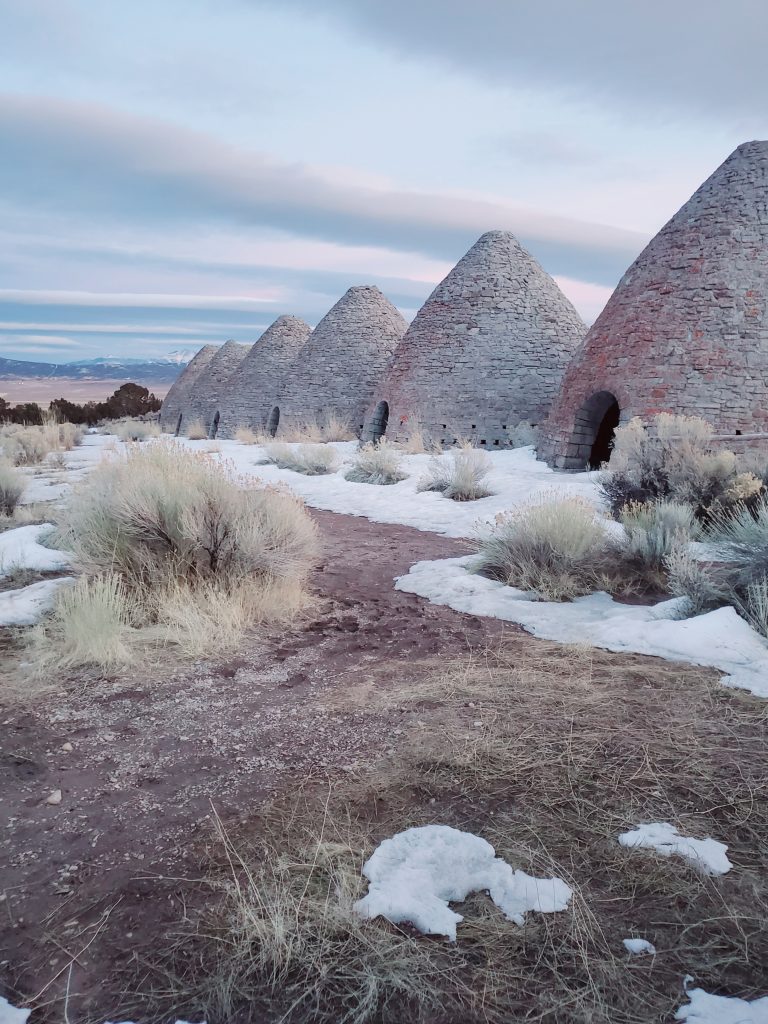 6) The Outdoor Activities
Nevada is a haven for all things outdoors. No matter what you want to do, you'll likely find it here in this amazing state. Whether you prefer summertime activities, like hiking, fishing, and rock climbing. Or you'd rather winter activities like snowboarding, skiing, and snowmobiling. You can do all of it here in this stunning state. And for those summer or winter campers, pack your stuff, there are so many amazing places for you to stay that you will never have to pick the same place twice. Though we have to admit, we do have a handful of our favorites, like Lake Mead and Wild Horse State Park.
7) The Taxes
If you are looking for an overall lower tax burden, then you might consider a move to Nevada. Here is one of the few states that don't have a state income tax. And on top of that, there's no sales tax on food and medicine. Because of the entertainment industry and the thriving tourism, you'll find the state has some of the lowest taxes in the country. But be warned some places throughout the state have higher taxes on those non-exempt goods.
8) The Entertainment
The entertainment industry is obviously one of many no-brainer reasons to choose Nevada. When everyone thinks of Nevada, they instantly think of Vegas and the flashing lights of the strip. But that's hardly the best part about the state. Because of the tourism, you'll have access to amazing concerts you won't be able to find elsewhere. Though, if you'd prefer to catch a sports game or two, you can do that here too. Las Vegas is home to the major league professional teams Vegas Golden Knights, Las Vegas Aces, and the Las Vegas Raiders.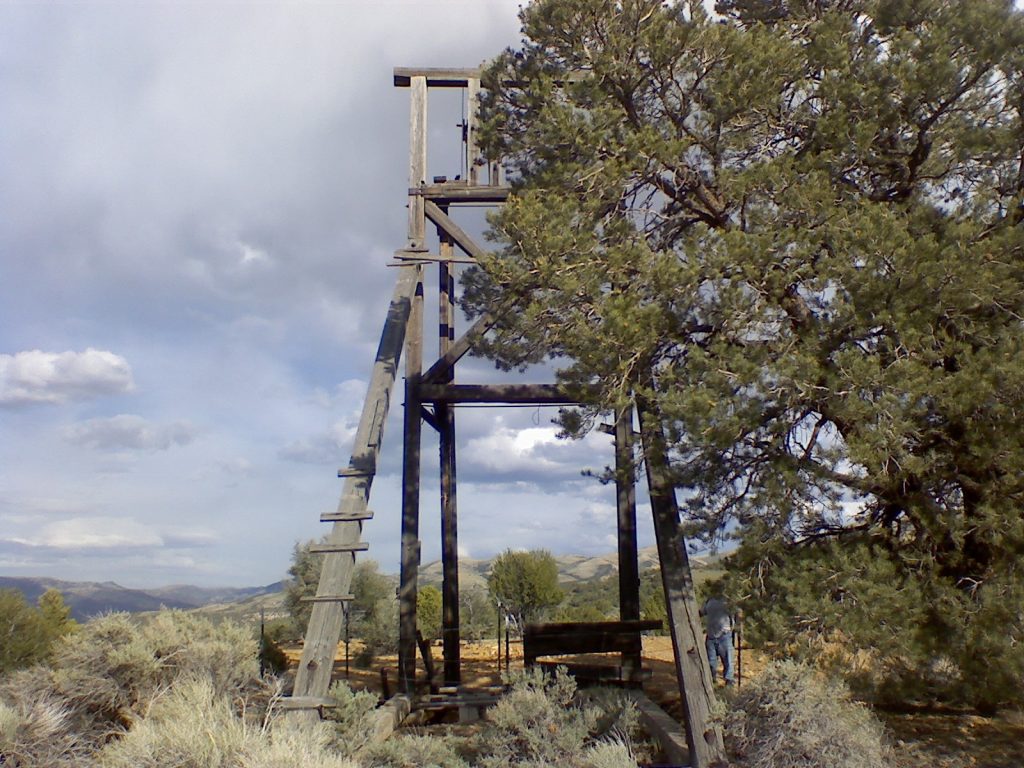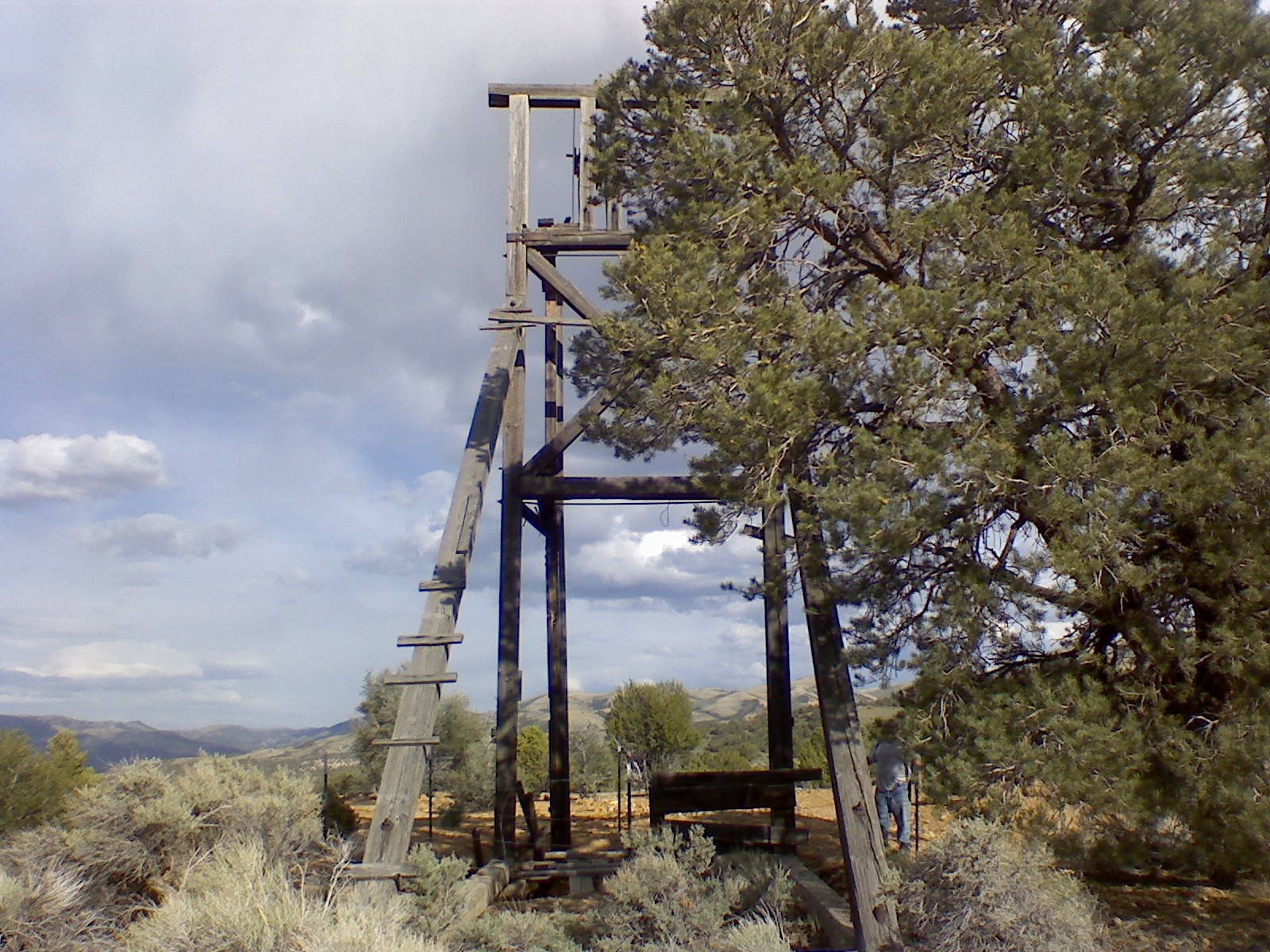 Though we may have only listed a small handful of our favorite reasons on why we live in Nevada, there are plenty more great reasons to choose from on why you should move to here. So many we can't possibly name them all. Let us know in the comments what draws you to the Silver State.
If you're ready to call Reno or somewhere else throughout this beautiful state home, find your dream apartment here. While on your search for the best apartment for you, be sure to head on over to our post about six ways to save money while renting in Nevada.