When most people think of Nevada, their minds immediately go to Las Vegas. But anyone who has spent some time in the Silver State knows there are a lot more amazing things than just Sin City. There are a plethora of small towns spread throughout Nevada that are perfect for a weekend getaway. Whether you're looking to stay a bit closer to Reno or you want to get away from it all there is a place for everyone. Come check out our favorite small towns in this great state.
1) Ely
One of the closer towns to Great Basin National Park, Ely, Nevada is a great place to visit. Not only can you make a stop at the park, but the town is also packed full of other great options. You don't want to miss out on the train museum, where if planned ahead of time, you can catch a ride on the train. When you get hungry, you'll want to stop in at Racks Bar and Grill Nevada. The events calendar will also help you to plan your trip.
2) Tonopah
While Tonopah may be known for the Clown Motel, which we firmly believe you need to check out, there are also many other things to do when you visit. The Old Tonopah Cemetery, next door to the Clown Motel, is a great place to start. Or consider taking Otteson brothers Turquoise Tours where you can dig for some beautiful turquoise. Whatever you decide, be sure to head over to Strawberry Hill Diner when you're ready for some food. As you plan your trip to Tonopah, check out their events calendar to see what's coming up while you're there.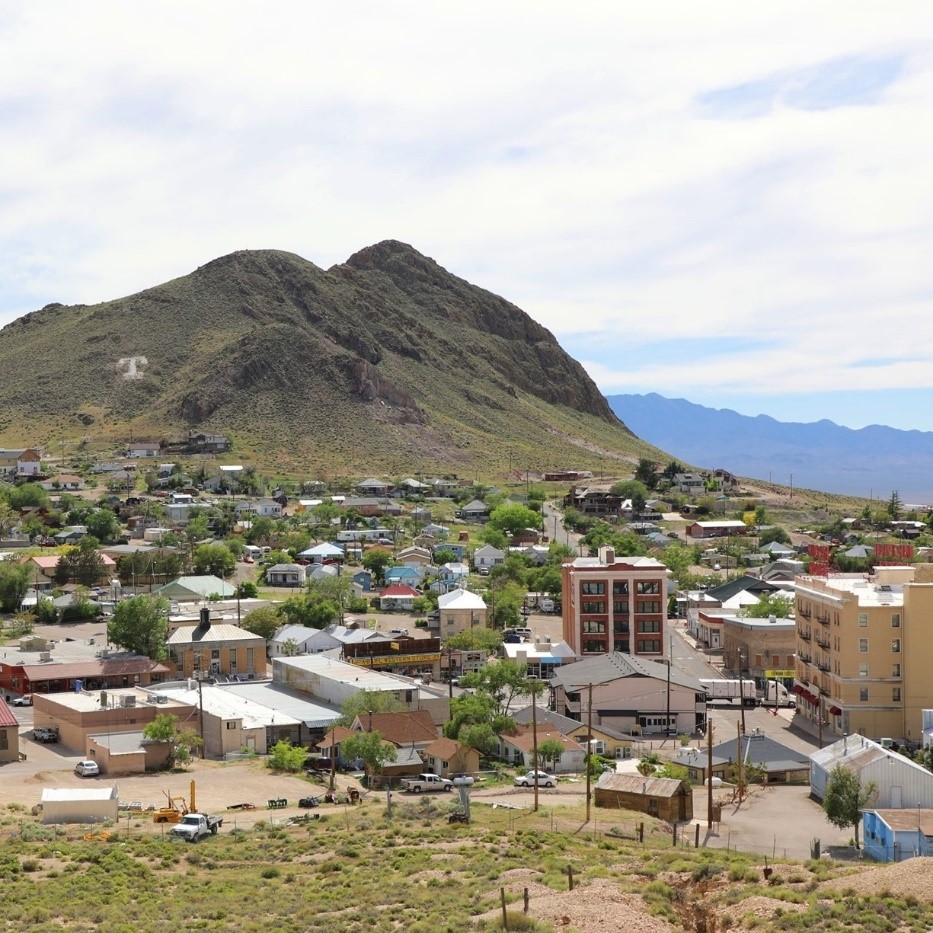 3) Virginia City
When it comes to Virginia City, it can be a bit of a no-brainer that it would be on the list. With it being on the National Historic Landmark registry, you know there are a lot of things to do and see when you visit. Go on a tour of one of the old underground mines or visit one of the many museums. But you'll definitely want to stay a night or two because there is way too much to do in just one day. If you have the time, be sure to stop in at The Roasting House for some delicious food. When you're ready to plan your trip to visit this small town, make a stop at their events calendar to see what's happening when you plan to be there.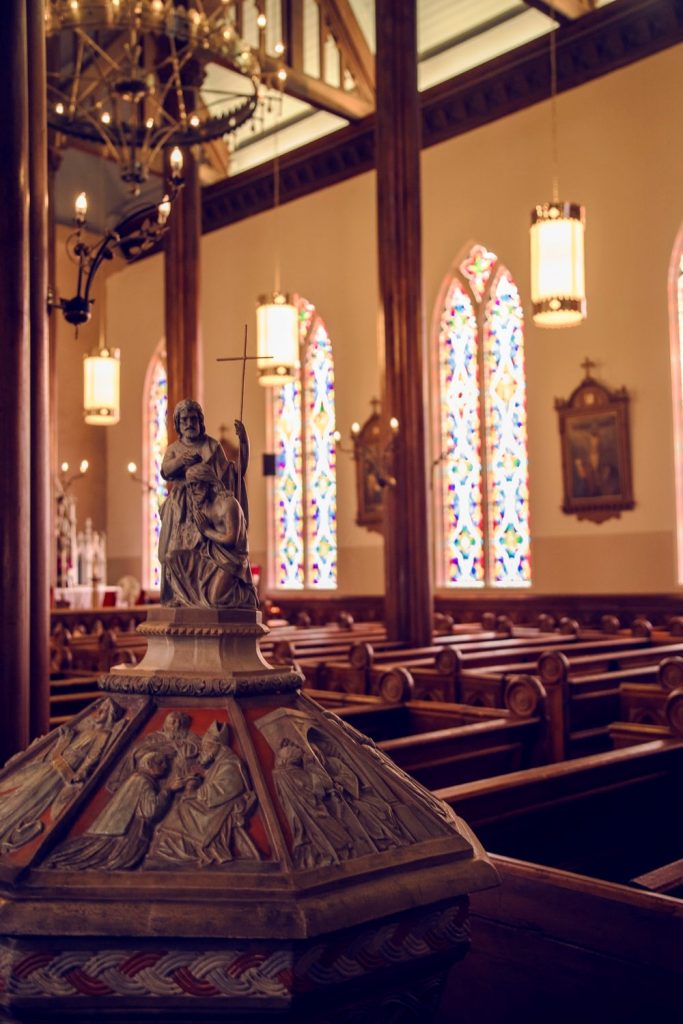 4) Austin, Nevada
About 170 miles east of Reno along the Loneliest Highway is where you'll find the small community of Austin, Nevada. But don't let the drive deter you from this adorable living ghost town. When you get there, start the adventures by checking out Stokes Castle or at the historic cemetery. Before you go, you'll want to check out the local calendar for any upcoming events. While there, be sure to stop in at Grandma's Restaurant and Bar for dinner.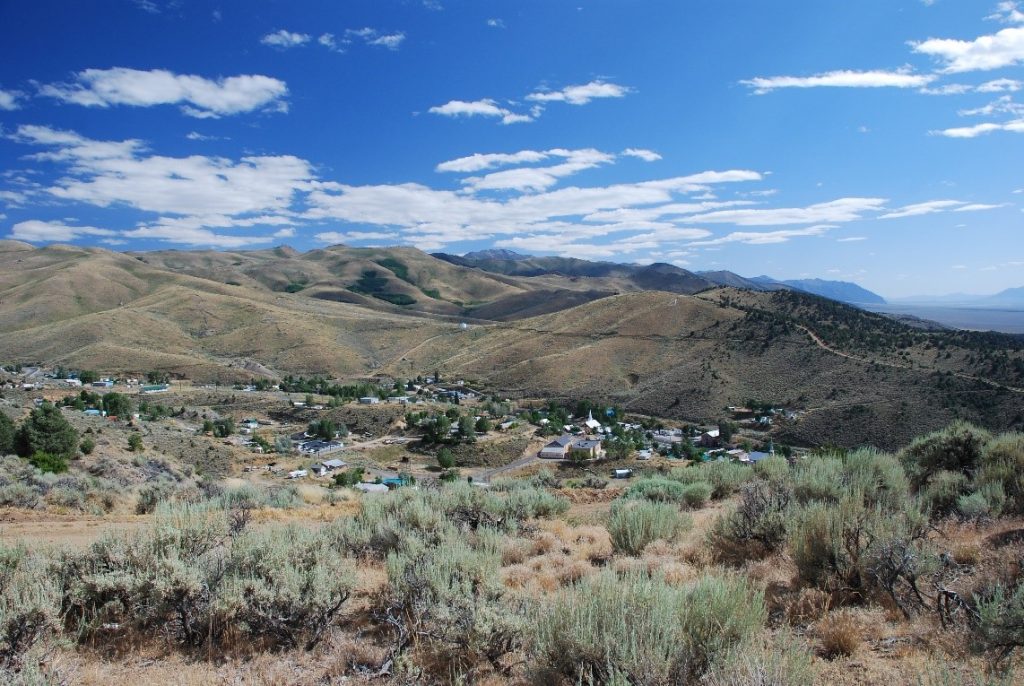 Now that we've gone over our favorite small towns spread throughout the state, head on over to the comments to let us know which ones are your favorites. While you're there, let us know which ones you're more looking forward to visiting on your next adventure.
While you're here be sure to check out some of our other blog posts, like this one where you can find some amazing local farmer's markets. And if you're considering a move to this amazing state, you can be sure to find your next dream apartment here.