With the Holiday season right around the corner, now is a great time to give back to the community. There are many ways you can give to the community. Whether you want to donate something monetary or give some of your time. One easy and great way to help out is by donating to a local food bank. Today we've compiled a list of some of the great places that are helping those less fortunate around the area. Be sure to check out their guidelines on what will and won't be accepted.
1) St Francis of Assisi Food Pantry
With a mission to feed struggling families with fresh healthy nourishment, the founders of St. Francis of Assisi Food Pantry have spent their lives feeding the hungry. They aim to provide fresh produce, meat, dairy, and other healthy non-perishable items. Working with the Covenant Presbyterian Church, they have a community garden with a wide variety of vegetables. The best option for donating to this organization would be a monetary donation. A link to donate can be found on their website.
2) Food Bank of Northern Nevada
The Food Bank of Northern Nevada started out as a small pantry with over 150 partner agencies now grown to serve more than 120,000 people every month. When you choose to donate to this organization there are several options you can choose from. If you are looking to give food items, be sure to check online for what items they will accept as well as where items will be accepted.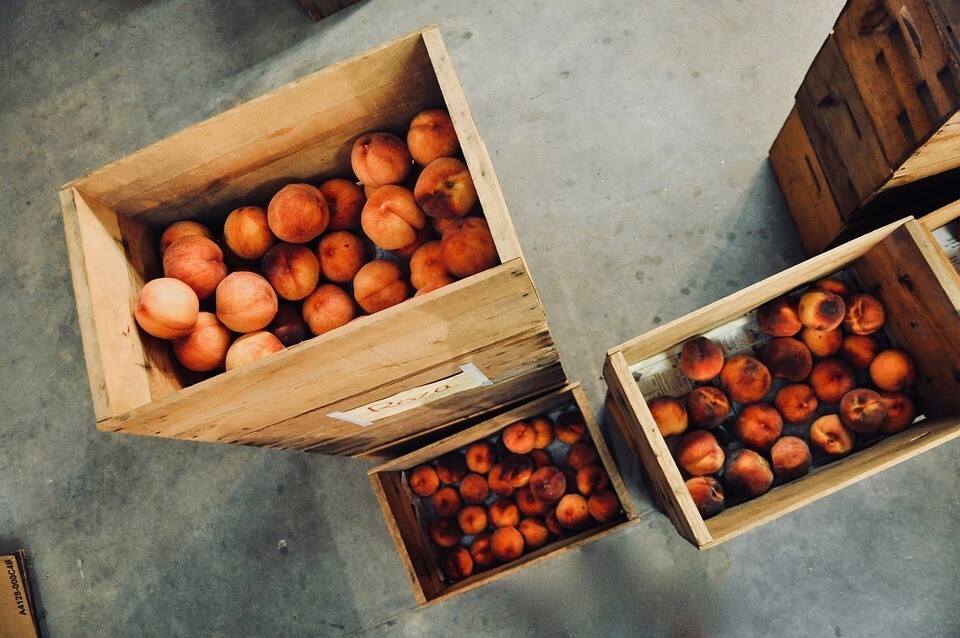 3) Carson Valley Community Food Closet
Created in 1989, the Carson Valley Community Food Closet has continued to provide supplemental nourishment to those in need. Their mission is to achieve food security in Douglas County. With a multitude of programs, the organization is helping as many people as they can. To donate here, there are plenty of options, whether you're looking to volunteer your time or give some fresh produce, you can do that here.
4) The Community Food Pantry
Providing food to those in need in the greater Reno/Sparks area, The Community Food Pantry mission is to nourish and serve those most in need in the community. Twice a week, they offer a once-a-month three-day food supply that has served 25,000 people annually. To donate, you can either give monetarily or head to their website to find a list of things they will accept for food and non-food items.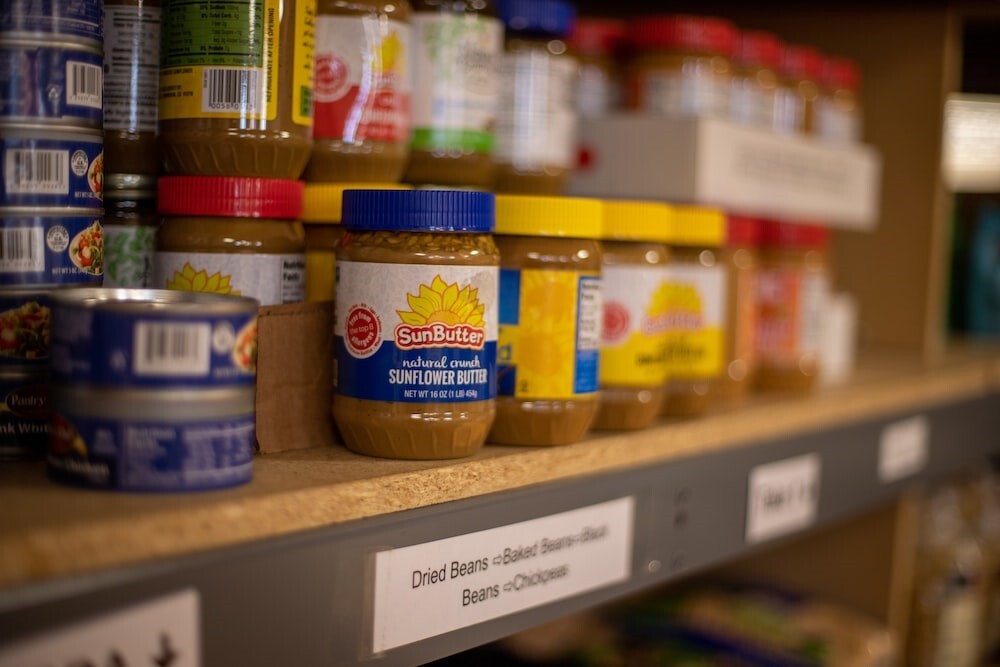 Giving back to the community is a great way to help those around you. And though we've only mentioned some of the amazing food banks you can donate to during the season, there are plenty of other great places you can donate to as well. If we didn't mention an organization you feel needs recognized, head on down to the comments and let us know. There are many throughout the city that are helping feed those who need the help. And remember, please check up on the organization's website before donating. This will help the community get the most needed resources out to those in need.
If you're looking for a new place to live, or are interested in moving to the fantastic city of Las Vegas, find your next dream home here. And while you're on your search for the best place to live, head on over to our post about some surprising facts about renting in the city.