Nevada might be one of those places you've dreamed about moving to, but don't know if you can afford it. This is probably because when people think of Nevada their first thought is of Las Vegas and how expensive it is. However, millions of people love Nevada and choose to move there and settle down. There are many ways to make Nevada your home and still pay an average price for bills and utilities as you would anywhere else. Here are some ways to save money while renting in Nevada
Optimize the Weather
One thing that Nevada is known for, is the dry heat and cool nights. During the day the temperature can reach upwards of 105 degrees during the summer and at night cool down to 70-80 degrees during the summer months. You can still remain cool during the day and not make your pockets suffer from running your AC all year round.
If you were to run your AC for 8 hours during the day and another 7 hours at night, you're spending roughly $9 /day depending on how big your apartment or home is. That can add up to over $250/month you would be paying to cool your home down! Instead, buy thermal curtains that keep heat out and shut them during the day. Open your windows at night and use fans to let in cool air. You can also try cooling yourself down with cold drinks or a cold washcloth. Avoid using the oven or creating a lot of body heat in your apartment-especially if it is small! Try using some of these tips and see if your bank account notices a difference.
Utilize Public Transportation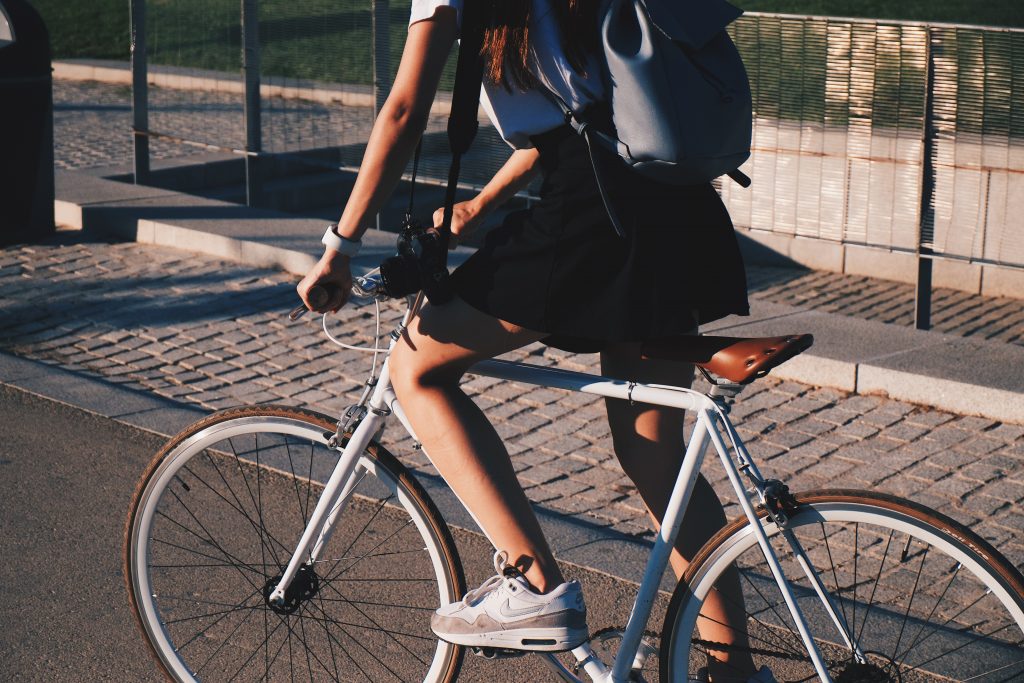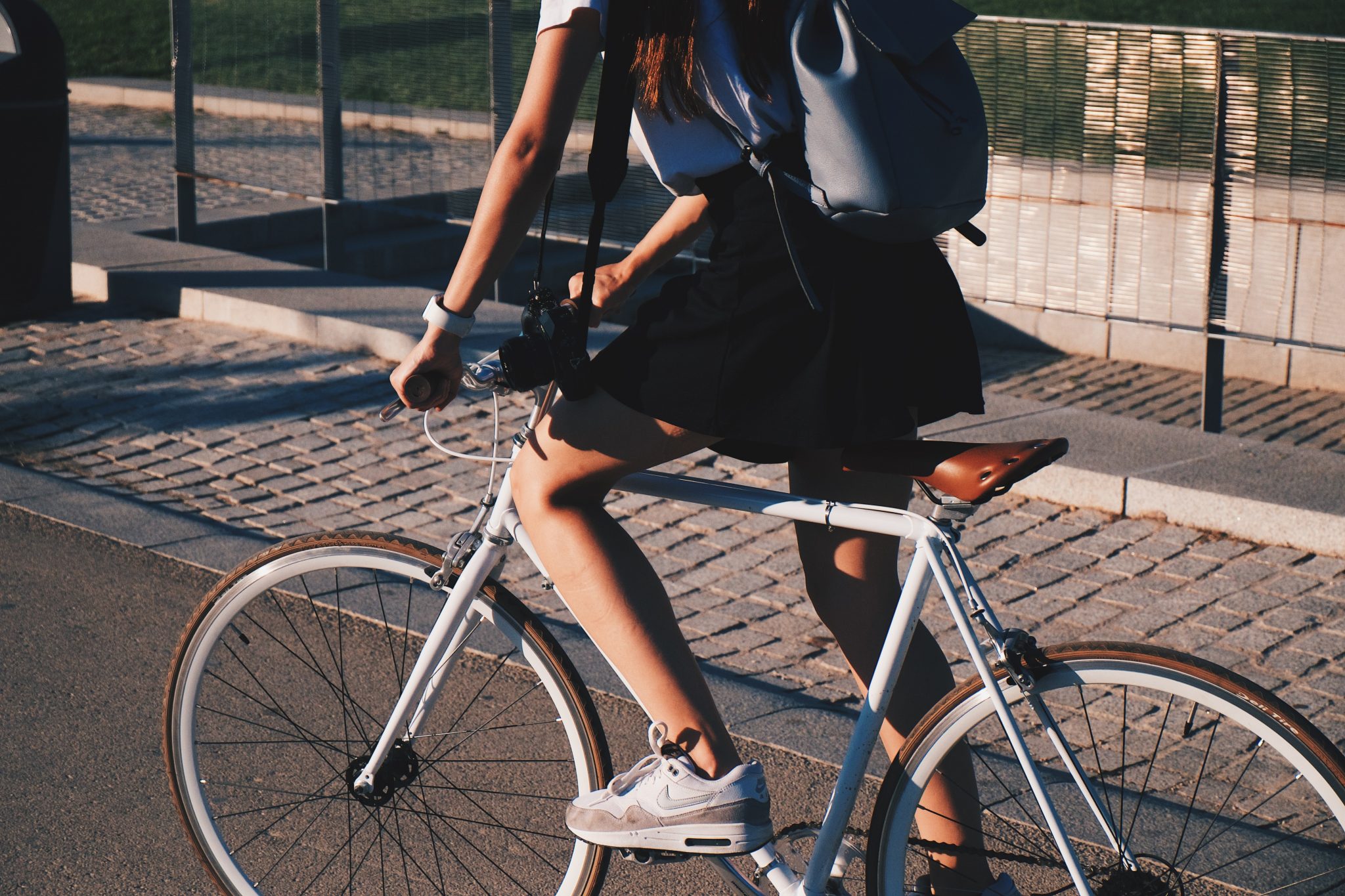 Driving your personal car is fast, reliable, and gets you where you need to go. Instead of paying for gas and driving your own vehicle, try public transportation a few times a week. You can even opt for biking instead of driving your car if you live near your destination. This will help you to get outside and enjoy the fresh air while also saving money on gas. You can also get with a friend or coworker and carpool a few days a week to save money and time!
Remember when people used to walk to get to their destination? Not many people do because most of us have grown up with transportation. Try leaving a little earlier and planning out a route you can walk to reach your destination! You might be surprised by the things you miss on your route while driving in a car. These are simple ways to save money while renting in Nevada that might be very beneficial in the long run!
Reuse and Recycle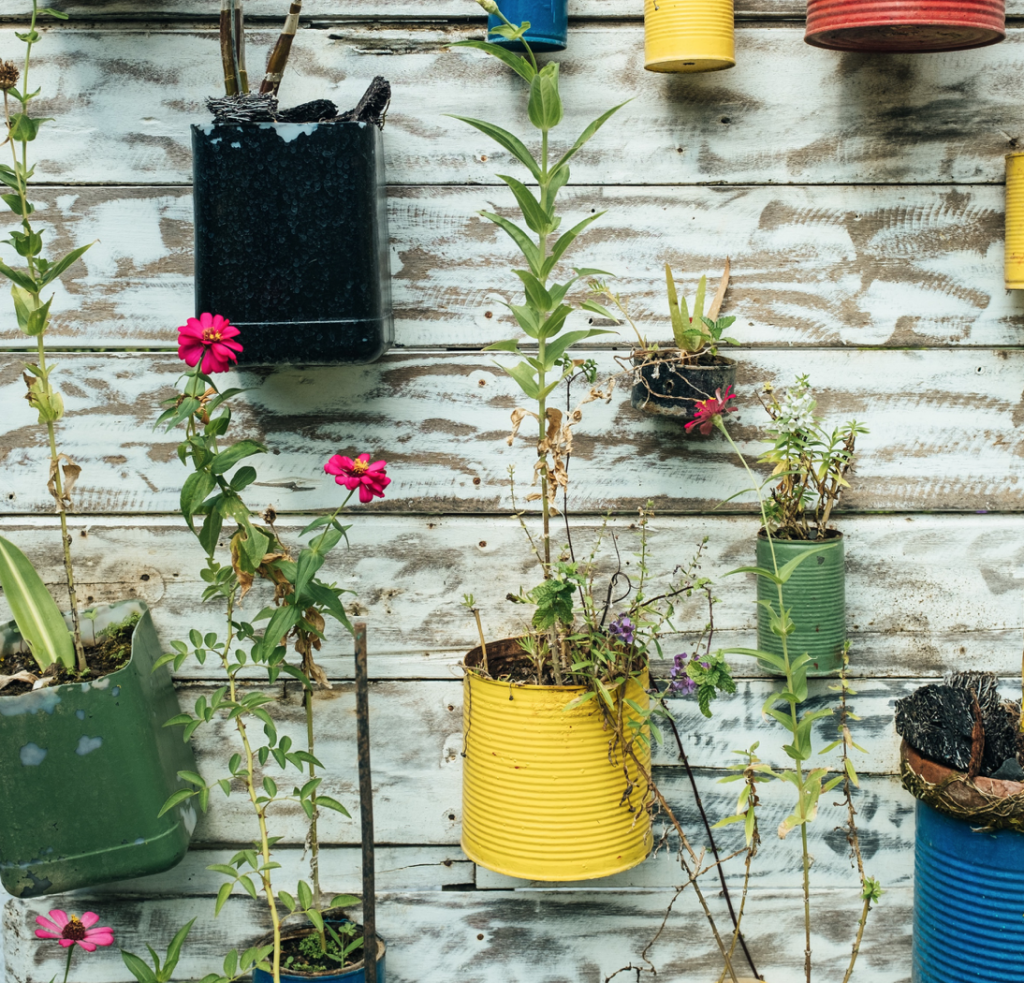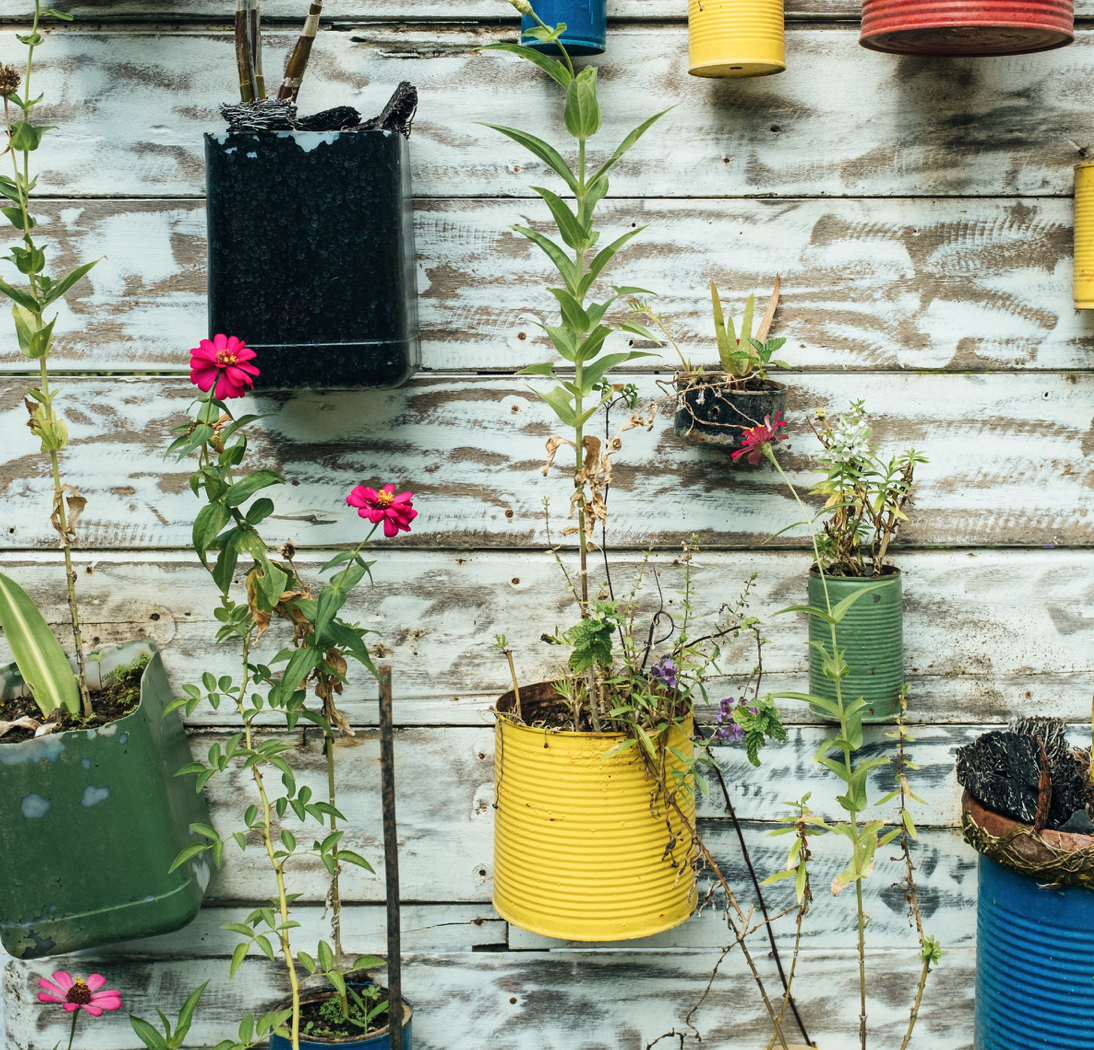 Nevada is a progressive state that is constantly trying to become energy-efficient and implement green initiatives. Just take a look at all the solar panels around the state! Businesses and residents are looking for ways to save money, help the environment, and reduce their impact on the world and you can too! Reuse old soil and fertilizer in plants to help them keep growing. Donate old shirts and clothes or cut them up and use them for rags or towels. Recycle old cans and bottles and fill them with soil to grow plants! Cardboard boxes can be painted and used as storage bins or cut up to lay down for pets in a carrier or crate. Instead of tossing food, look for ways to use them in recipes or learn how to can or jar them for food storage.
It is all about reusing the items we have in our homes instead of buying something new. This will create a habit of conservation and recycling that is good for your wallet and also for the environment. Of course, if you do choose to recycle, pay attention to the type of material it is and how it is supposed to be recycled properly. For more ways to be eco-friendly in your apartment, click here!
Rent out a room
Among the ways to save money while renting in Nevada is renting out a room! Whether you are a college student, retired couple, or just living with friends, renting out a room can be a great way to offset the cost of the apartment. Use social media sites and websites designed for finding a roommate to post your rental or search for rentals. If you don't have a spare bedroom but you don't have a car, consider renting or selling your parking spot. Sometimes you can talk to your leasing office and give up your spot to make a few extra dollars every month. For more information on finding a roommate click here.
Avoid the strip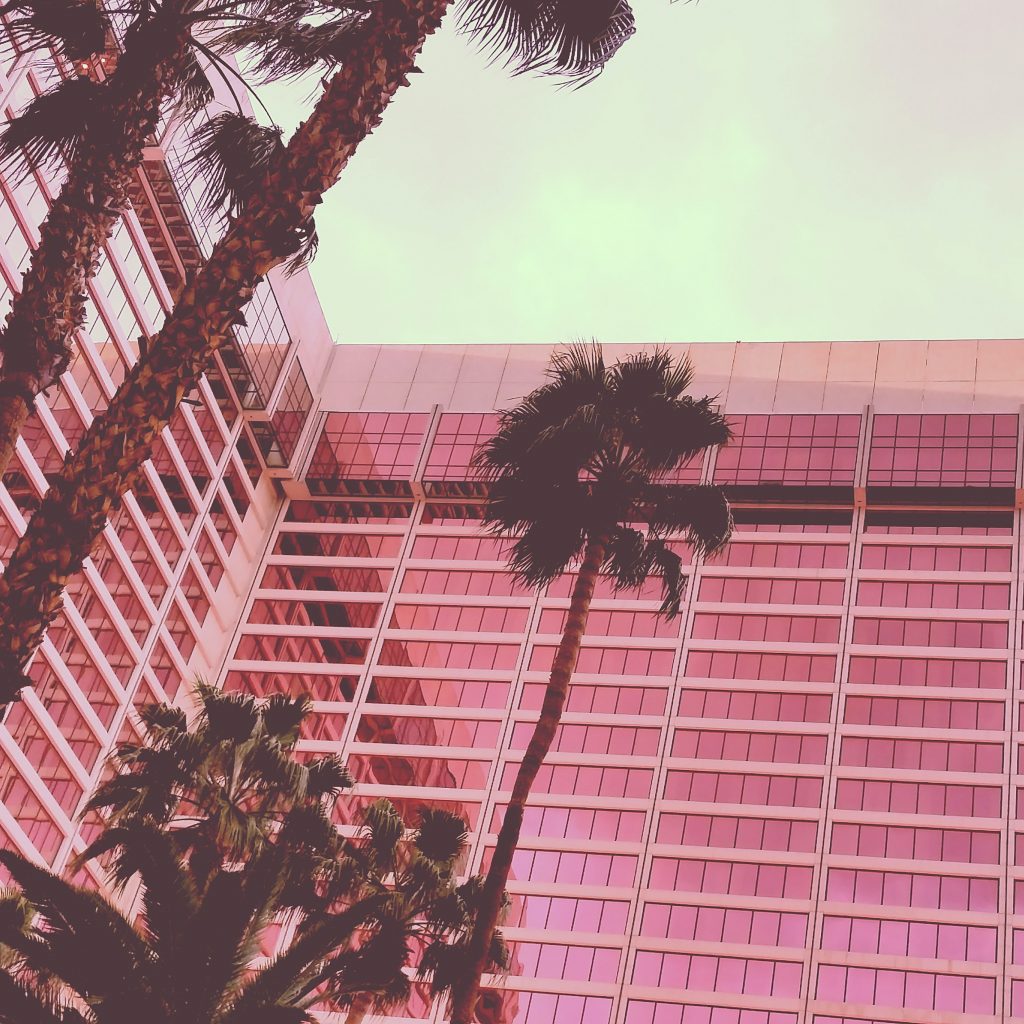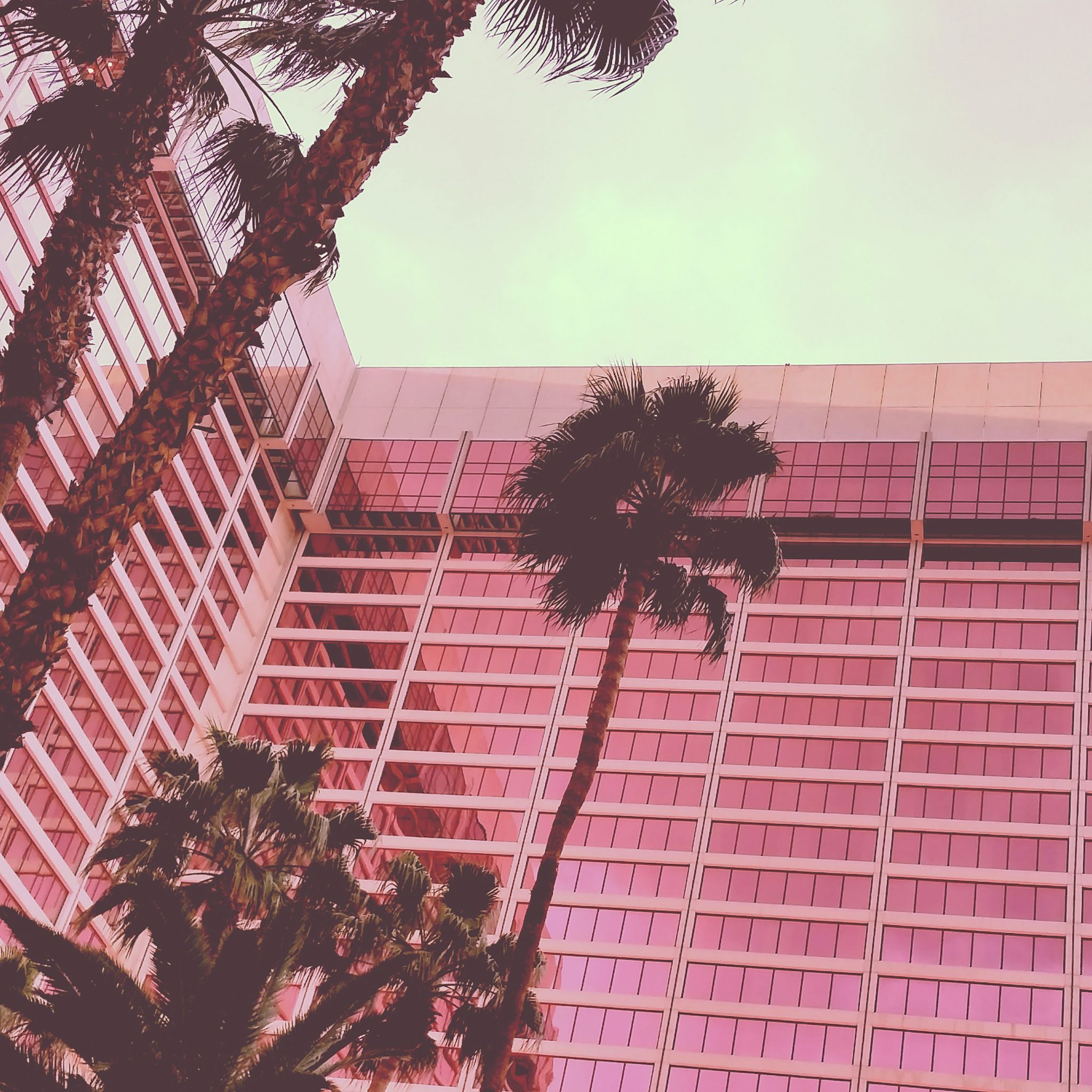 Even though the Las Vegas strip is the epitome of tourism in Nevada, locals know that many of the things to do there will empty your pockets very quickly. Casinos, bars, nightclubs, and souvenir shops are aimed at taking your money! Many of the same things you would find on the strip you can find around the Las Vegas area at a cheaper price. More souvenir shops are located just outside the strip and usually have the same items in them but are more affordable.
Nice hotels are sometimes worth the money if you have it but they usually jack up their prices because they are located on the strip. If you want to move to Nevada, you might want to see some shows or play in the casinos. If you want to experience them, attend them during the offseason or during the day as the prices are a little cheaper. You can even sign up for rewards programs if you want to experience some of the hotels and shows but want to save a little money.
Avoid extra pet costs
Everyone wants to have their furry friends with them in their apartment home! Pets can bring joy, comfort, and companionship when people need it most. Unfortunately, the extra costs that come with having a pet in your apartment are usually not very cheap. One thing to help with the cost is to register your pet as an emotional support animal if possible. This is done with a therapist's approval and includes some paperwork and fees. Talk to a therapist and your leasing office and see if this is an option for you.
If you want a pet in your apartment but don't have one yet, try having a smaller breed or older pet. This is less likely to bother other tenants and create less mess you will have to pay for upon move out. Also, look at what places charge for the monthly cost and deposit. Some places will do half of the deposit as refundable whereas some apartment communities charge a large amount that is all non-refundable. Remember to clean up after your pet when you're outside, as failing to do so might cause extra fines.
Looking for your dream Nevada apartment?