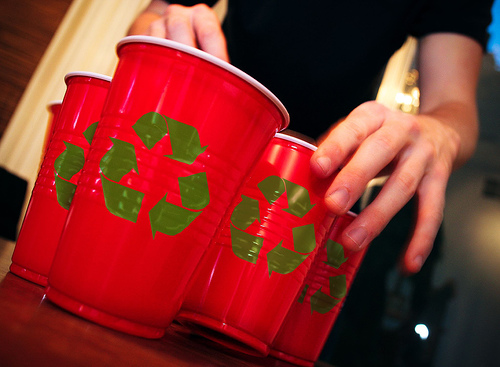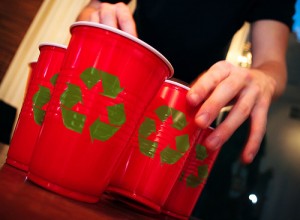 As a follow up to my article on Nevada apartments I found this and want to link to it.
Ever wish your apartment complex provided recycle bins so you could toss those bottles and newspapers in instead of throwing them in the trash?
Well, SB137 is one of the new Nevada laws that went into effect recently, and it says that recycling bins must be made available for residents of apartments and condos in Clark County, Nevada according to https://green.lasvegasnow.com/2009/10/05/new-nevada-should-help-apartment-dwellers-recycle/#comment-81637.  All new apartments are required to have an area dedicated to recycle bins-separate from the trash area. These plans must be approved before construction begins. Exsisting apartments will be required to make room for recyle bins as well.
If you don't have bins in your complex contact your apartment manager or your Clark County Commissioner.
How about you? Any luck finding Nevada apartments? Comment below.
*** If you'd like some help finding an apartment in Nevada, I've got a whole staff of people standing by to help you for free. Call one of our apartment experts at 877-676-1767.
Or, click here: https://www.aptsnevada.com/discover-nevada-apartments
[Image credit: emagic]