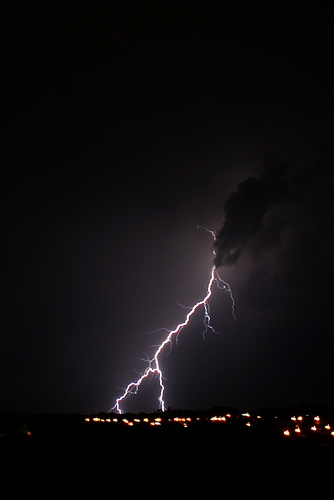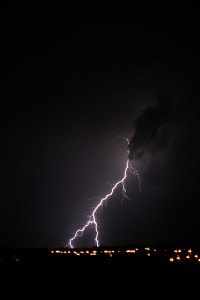 As a follow up to my article on apartments in Nevada I found this and wanted to link to it.
In these difficult economic times many renters place priority on finding cheap apartments for rent. Unfortunatley there are those who would take advantage of others in Nevada with various scams. 
Some things to look for as suggested by https://rentalscams.org/2010/05/05/cheap-apartment-rental-scams/  to make sure you  are not being scammed are listed below.
1) Is the price to good to be true?
 2) Are they only communicating with you via email? It is a red flag if they don't want to talk to you on the phone.
3) Are they asking for a cashiers check? Never pay with a  cashiers check.
4) Have you seen the place and walked around with the Property Manager or owner.
If you encounter any of these situations you are probably being scammed. Your best bet is to look for another apartment to rent.
How about you? Run into any apartment rental scams? Comment below.
*** If you'd like some help finding an apartment in Nevada, I've got a whole staff of people standing by to help you for free. Call one of our apartment experts at 877-676-1767.
Or, click here: https://www.aptsnevada.com/discover-nevada-apartments
[Image credit: powazny]