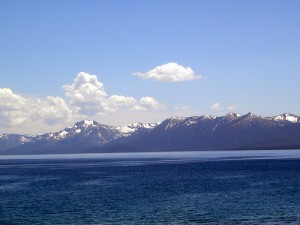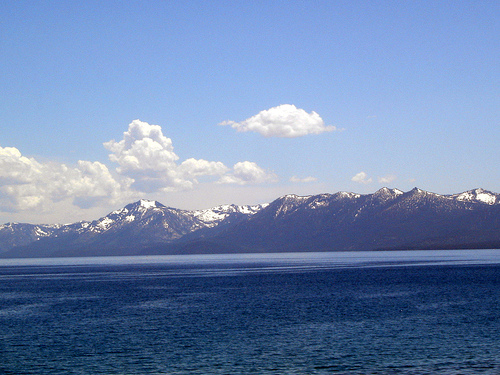 Visiting big cities is fun, but living that close to so many people can be a pain. If you're looking for apartments in Nevada for rent, maybe you'd rather avoid big cities and find a small, remote community. Here's a list of great places that are at least 30 miles from a big city:
Gardnerville Ranchos, NV – average apartment rent: $1,065, nearest big city: Reno, NV (53.4 miles)
This beautiful community with 12,213 residents just makes you want to go for a stroll. Somehow managing to hold on to an old-fashioned feeling, there are plenty of things to do here, especially if you love the outdoors. Lake Tahoe and Topaz Lake are a quick drive from the city and so are several fantastic ski resorts.
Elko, NV – average apartment rent: $722, nearest big city: Boise, ID (237 miles)
The largest city between Reno, NV and Salt Lake City, UT, Elko's 17,430 residents are the most isolated on this list. At an elevation of 5,000 feet, Elko gets a lot of snow, with an average of nearly 38 inches per year. Featuring several great restaurants, my favorites are 9 Beans and A Burrito which serves fast, fantastic, authentic Mexican food, and the Star Restaurant, the best Basque-style steakhouse I've found.
Mesquite, NV – average apartment rent: $870, nearest big city: North Las Vegas, NV (79 miles)
Right on the border of Arizona, and near St. George, UT, Mesquite has 17,209 residents and a laid-back, easy feeling. Situated in the beautiful Virgin River Valley, you'll have access to championship golf courses, a million outdoor activities, and day-trip access to the Hoover Dam, Valley of Fire State Park, Zion National Park, Cathedral Gorge and several other nearby destinations.
Incline Village, NV – average apartment rent: $1,317, nearest big city: Reno, NV (34.6 miles)
"So pretty," is a phrase often uttered by first-time visitors to the village of 10,627 residents. With Lake Tahoe out your back door, you can understand why rent is so expensive here. If there were an outdoor activity you couldn't find in Incline Village, I would be surprised. There's only one catch, though — sitting at 6,340 feet in elevation, it gets cold here. Average highs during July and August are 73 degrees and average lows during the winter are in the 20s.
I've been all over Nevada, and I've got to tell you that, of the small, remote cities with apartments for rent, these four are the best. Good luck and happy hunting.
How about you? Any luck finding apartments in Nevada for rent? Comment below.
*** If you'd like some help finding an apartment in Nevada, I've got a whole staff of people standing by to help you for free. Call one of our apartment experts at 877-676-1767.
Or, click here: https://www.aptsnevada.com/discover-nevada-apartments
[Image credit: seenoevil]