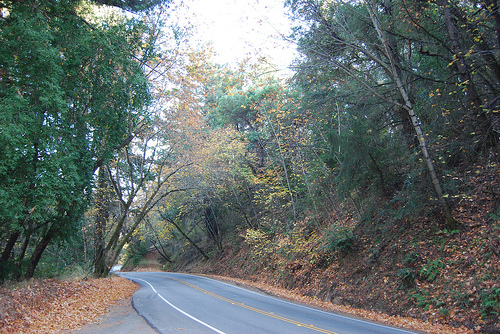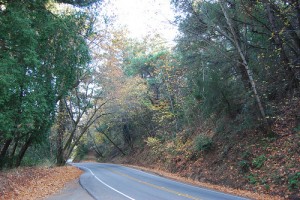 Looking for apartment rental in Nevada? Life in Vegas is expensive, and not just for those unfortunate souls who don't meet with luck during their visit to Sin City. The rent for an average apartment in Vegas is $1,005 per month. Here's a list of 4 cities where rent is less expensive (averages are in the $900s) that offer a high quality of life to their residents as well as a decreased pain in the pocketbook.
Sparks, NV: $961 per month
A suburb to the east of Reno, this city of 88,602 residents is one of my favorite parts of the metropolitan area. The shopping here is excellent and includes a wonderful outdoor mall, a marina for summer fun, and a sporting goods store so big they have a Ferris wheel inside.
Sunrise Manor, NV: $934 per month
A suburb to the northeast of Las Vegas, Sunrise Manor is home to the Las Vegas Nevada Temple of The Church of Jesus Christ of Latter-day Saints, a beautiful building that can be seen for miles around. Average family size here is larger than normal with 3.32 members instead of the Clark County average of 3.17. Being on the eastern side of the metropolitan area, Sunrise Manor residents have the easiest access to the Las Vegas Bay of Lake Mead and all the outdoor activities offered there.
Paradise, NV: $930 per month
Most people think the Las Vegas Strip is in Las Vegas, but they're wrong — much of the strip is actually in Paradise, Nevada. This suburb of Vegas is quite large, with nearly 200,000 residents which makes it one of the 10 largest communities in the State. If you work on the Strip, consider living in Paradise, you'll be able to walk to work and will save a fortune on gas.
Whitney, NV: $921 per month
Located on the eastern side of the Las Vegas metropolitan area along Boulder Highway and on the way to Henderson, you'll find this little community of 24,112. Swallowed up in the rapid expansion of the Vegas area, there aren't clear distinctions between where one city ends and the other begins. The city is home to the Horsemans and Dog Fanciers park, a fun indoor trampoline park, great restaurants, and UNLV's Sam Boyd Stadium.
If the costs of rent right in the Las Vegas city limits make it hard to balance your checkbook, consider one of the great communities listed above. Three are just outside Vegas itself, and the other (Sparks) is clear across the State outside of Reno. Good luck searching for your new rental in Nevada!
How about you? Any luck finding an apartment rental in Nevada? Comment below.
*** If you'd like some help finding an apartment in Nevada, I've got a whole staff of people standing by to help you for free. Call one of our apartment experts at 877-676-1767.
Or, click here: https://www.aptsnevada.com/discover-nevada-apartments
[Image credit: kkimpel]