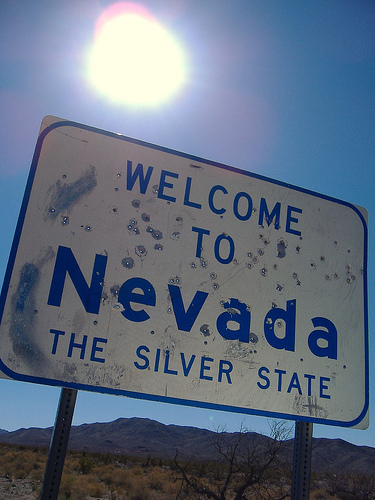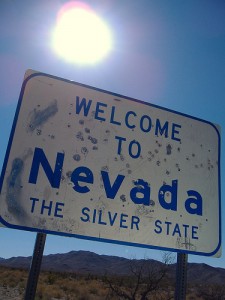 As a follow up to my article on apartments in Nevada I found this and wanted to link to it.
As of  this year, Empire, Nevada no longer exsists. It doesn't  even have a zip code any more. It was completely wiped out by the recession.
Empire was one of the last of the company towns in this country. Owned by Gypsum Sheetrock, the town was able to provide it's residents with apartments in Nevada for $125 per month. Houses were $250.
All that changed when the recession hit and the company fell on hard times like so many other businesses in this country.
The plant closed in January and allowed families to stay in their homes free of charge for 5 months so children could finish out the school year according to the folks at https://www.huffingtonpost.com/2011/06/21/empire-nevada-recession_n_881816.html.
How  about you? Any luck finding apartments for rent in Nevada? Comment below.
*** If you'd like some help finding an apartment in Nevada, I've got a whole staff of people standing by to help you for free. Call one of our apartment experts at 877-676-1301.
Or, click here: https://www.aptsnevada.com/discover-nevada-apartments
[Image credit: tonypeters]