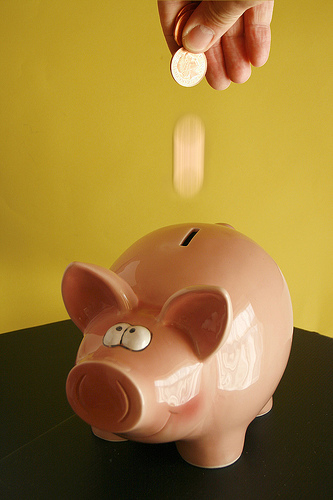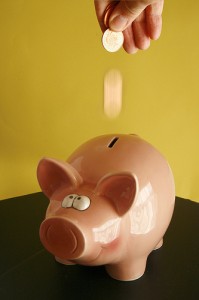 As a follow up on my recent article about Nevada apartments I found this and wanted to link to it.
If the people of this country have learned anything from the recession it's that buying a house should not be taken lightly. More people are renting today in order to save a hefty chunk of change for a downpayment and to make sure they are in a financial position to make their mortgage payments according to https://www.nvsaa.org/index.php?src=news&submenu=AboutUs&srctype=detail&category=News&refno=40
For many consumenrs renting seems to be the best answer. For now at least.
Only 10 percent of people moving from apartments do so to purchase a home as compared with 25 percent before the housing market collapsed.
People are cautious about jumping back into the housing market and banks are cautious about lending. Many consumers aren't buying the idea that the economy is getting better. As a result apartment rentals are increasing in Nevada and other states.
How about you? Any finding apartments in Nevada? Comment below.
*** If you'd like some help finding an apartment in Nevada, I've got a whole staff of people standing by to help you for free. Call one of our apartment experts at 877-676-1767.
Or, click here: https://www.aptsnevada.com/discover-nevada-apartments
[Image credit: alancleaver]