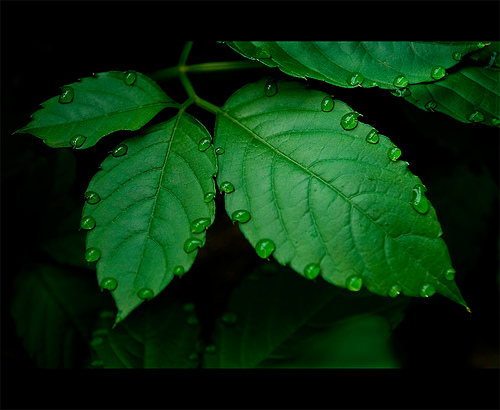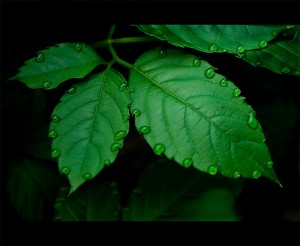 As a follow up on my article about Nevada rentals I found this and wanted to link to it.
Today's seniors don't sit in their rocking chairs all day. They are active and involved in life and they live longer than ever before.
"Seniors today are not the same as our grandparents. They are connected to the Internet. They are active. I wanted to create a place that was full of life and energy," Eric Strain said.
They need  apartments that reflects that according to the folks at https://www.lvrj.com/home_and_garden/senion-savvy-new-complex-designed-for-modern-living-120343784.html
Over 22 percent of the population of Nevada is over 55 so new senior apartments will be a great addition.
The development is a series of courtyard spaces, sitting areas and gardens. There is a pool, bocce court, space designated for yoga and grass areas. Each apartment has ceiling fans and solar panels to help keep energy costs low.
How about you? Any finding apartments in Nevada? Comment below.
*** If you'd like some help finding an apartment in Nevada, I've got a whole staff of people standing by to help you for free. Call one of our apartment experts at 877-676-1767.
Or, click here: https://www.aptsnevada.com/discover-nevada-apartments
[Image credit: linhngan]