If you're planning on making the move to Nevada, you probably have a list of questions about renting and the overall living conditions. Moving is a huge deal, so it's only right to find answers to the questions you're looking for before making the big move. The more you know about renting in Nevada, the more prepared you will be once you're finally out in the Silver State. You may be wondering what the average rent price is, how Nevada compares to other states, what city is the cheapest to rent in, and so much more. Not to worry, below are the answers to all your burning questions.
How does the average rent prices in Nevada compare to other states?
Nevada's average rent is cheaper than the U.S. national average, so you're in luck if you're looking to save money. Depending on the size of the unit, the rent in Nevada is around $150 less than the national average. See the table below for a side to side comparison.
| | | |
| --- | --- | --- |
| Bedroom Size | Nevada | U.S. Average |
| Studio | $646 | $821 |
| 1 Bedroom | $738 | $930 |
| 2 Bedrooms | $978 | $1,148 |
| 3 Bedrooms | $1,411 | $1,537 |
| 4 Bedrooms | $1,702 | $1,791 |
What is the average rent of different cities in Nevada?
When people move to Nevada, Las Vegas is usually the designated city. However, Nevada is filled with so many different cities that may fit your needs better than Las Vegas. If you're having trouble deciding which city in Nevada to live in, this information about the average rent price may provide some clarity. The average rent price differs depending on the city, but that's no surprise. Below, you'll find a table with the average prices of a two-bedroom apartment in various Nevada cities.
| | |
| --- | --- |
| City | Average Rent |
| Reno | $1,281 |
| Las Vegas | $1,098 |
| Carson City | $1,100 |
| Henderson | $1,341 |
| Sparks | $1,252 |
| North Las Vegas | $968 |
| Boulder City | $1,439 |
What is the cheapest city in Nevada?
Now that you have an idea of the average rent prices in different Nevada cities, you may be wondering which city is the cheapest to live in. In this case, the "cheapest" city is defined by the cost of living, which is the average income and average rental price in each city. Based on those attributes, Caliente is crowned as the cheapest city to live in Nevada. Coming in as the second cheapest city is Carlin. Lovelock is the third cheapest. At number four is Ely. The fifth and final cheapest city to consider moving to if you're looking to save is West Wendover.
What is there to do in Nevada?
People are often drawn to moving to Nevada because of the endless opportunities for entertainment and activities, and for good reason too. Nevada is filled with different forms of entertainment that will definitely keep you busy. Whether you're into shopping, concerts, hiking, or museums, Nevada is never short of fun activities. For some ideas on things to do in Nevada, check out these blogs: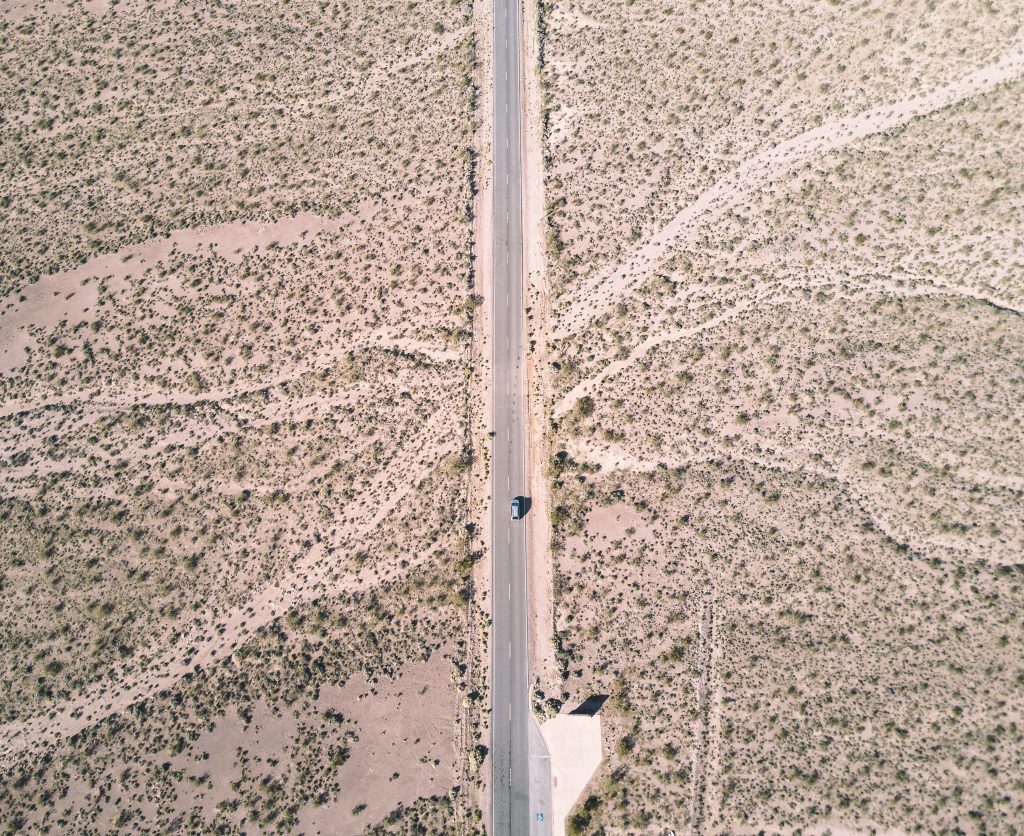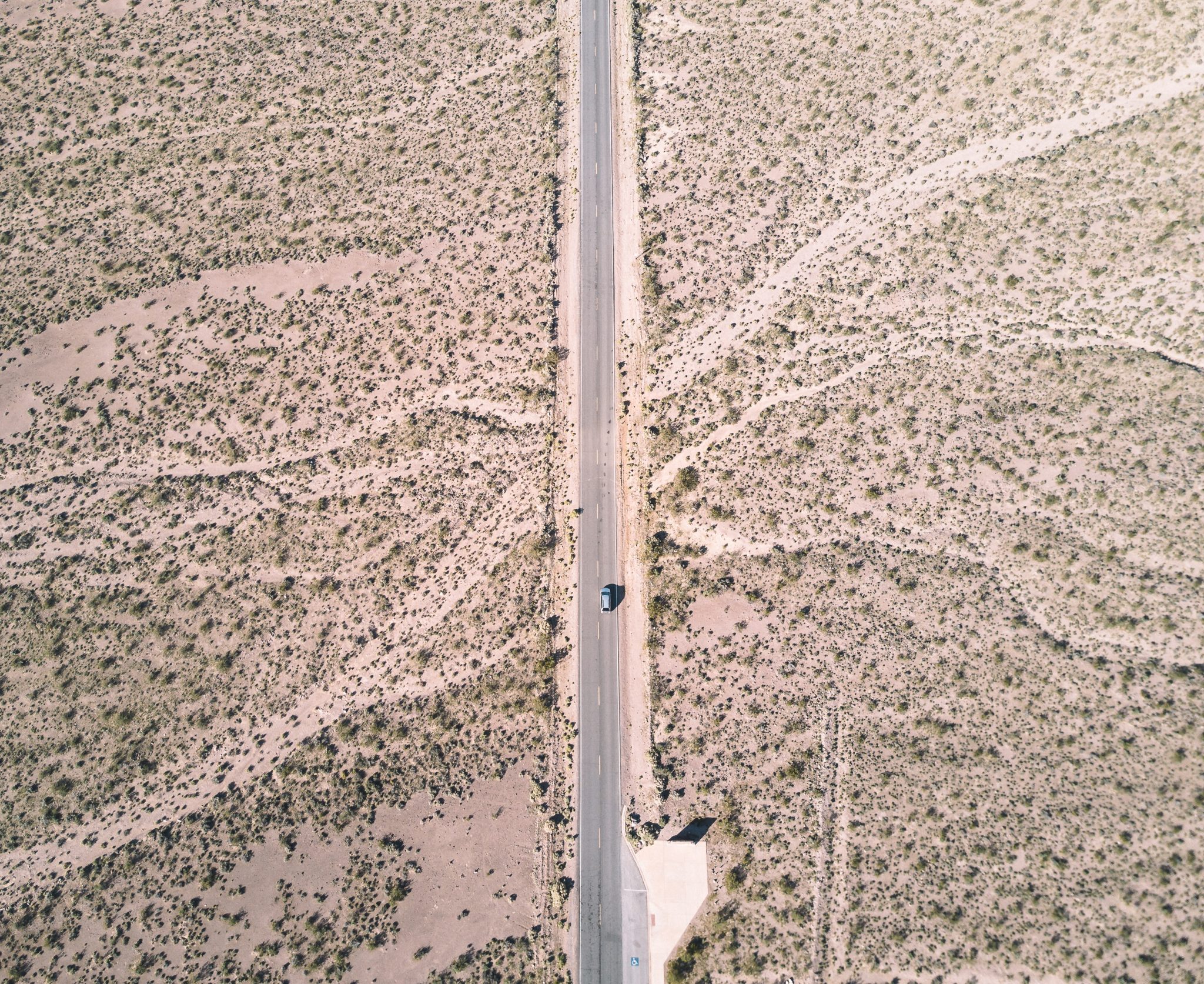 The Next Step
Now that you have all the information you need about renting in Nevada, where do you go from here? Start with finding your perfect apartment!
Check out these Nevada apartments:
Good luck with your move to Nevada. Enjoy everything the Silver State has to offer!