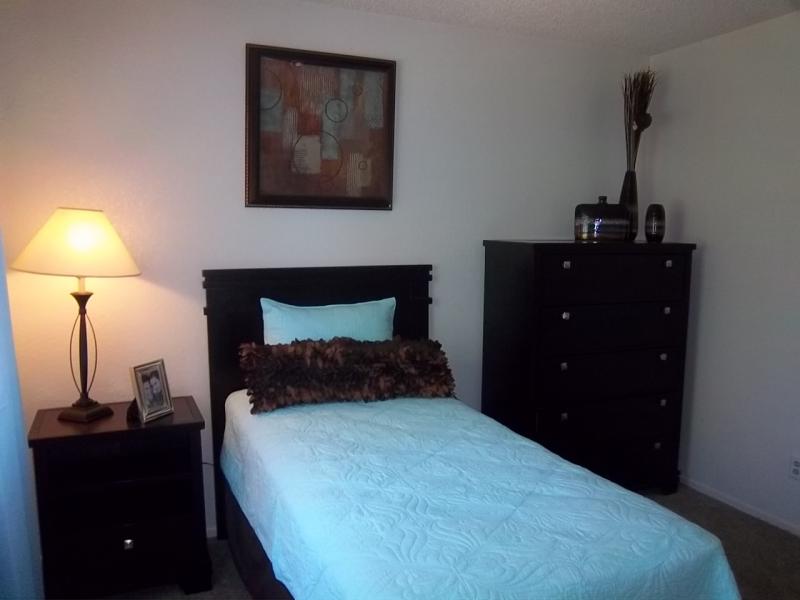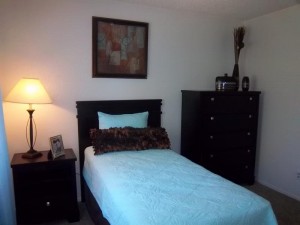 Need senior apartments? Nevada will open a 90 unit facility for low income seniors in October 2011.
"Deer Springs is a unique model that has proven effective in providing low-income seniors with affordable housing in a positive daily environment," said Mike Mullin. "Residents receive three meals a day in our dining facility, snacks throughout the day in our popular gelato café, recreational and wellness programs, transportation when needed, a movie theatre, an activity center with computer access, a Country Store, a beauty salon and a library among other amenities. We have incorporated wellness, social and dining elements that are best suited to their lifestyles with the goal of providing all the things they need within the comforts of their own homes."
Those with special needs will be well taken care of with wheelchair accessible rooms, and a staff of professionals to meet all their needs according to https://www.pr.com/press-release/359697.
How  about you? Any luck finding an apartments Nevada? Comment below.
*** If you'd like some help finding an apartment in Nevada, I've got a whole staff of people standing by to help you for free. Call one of our apartment experts at 877-676-1301.
Or, click here: https://www.aptsnevada.com/discover-nevada-apartments