Looking for your next great adventure to find some peace and quiet for the weekend? Then heading to one of Nevada's national parks is just the place to go. Great Basin National Park is located along the Loneliest Road in America, just inside the Nevada–Utah border.
Before you start planning your next trip, be sure to check out our list of must-sees at the park.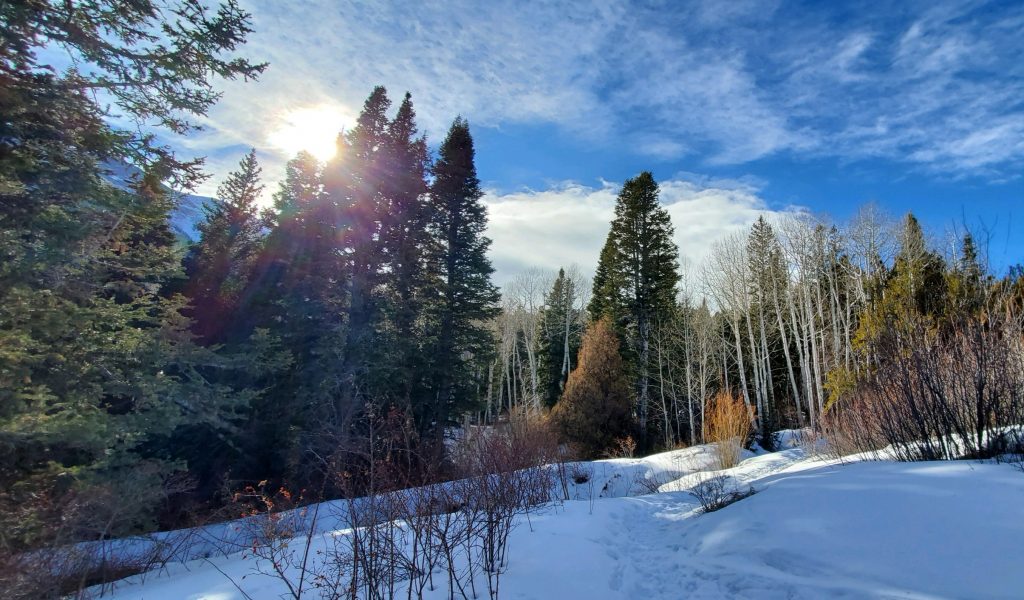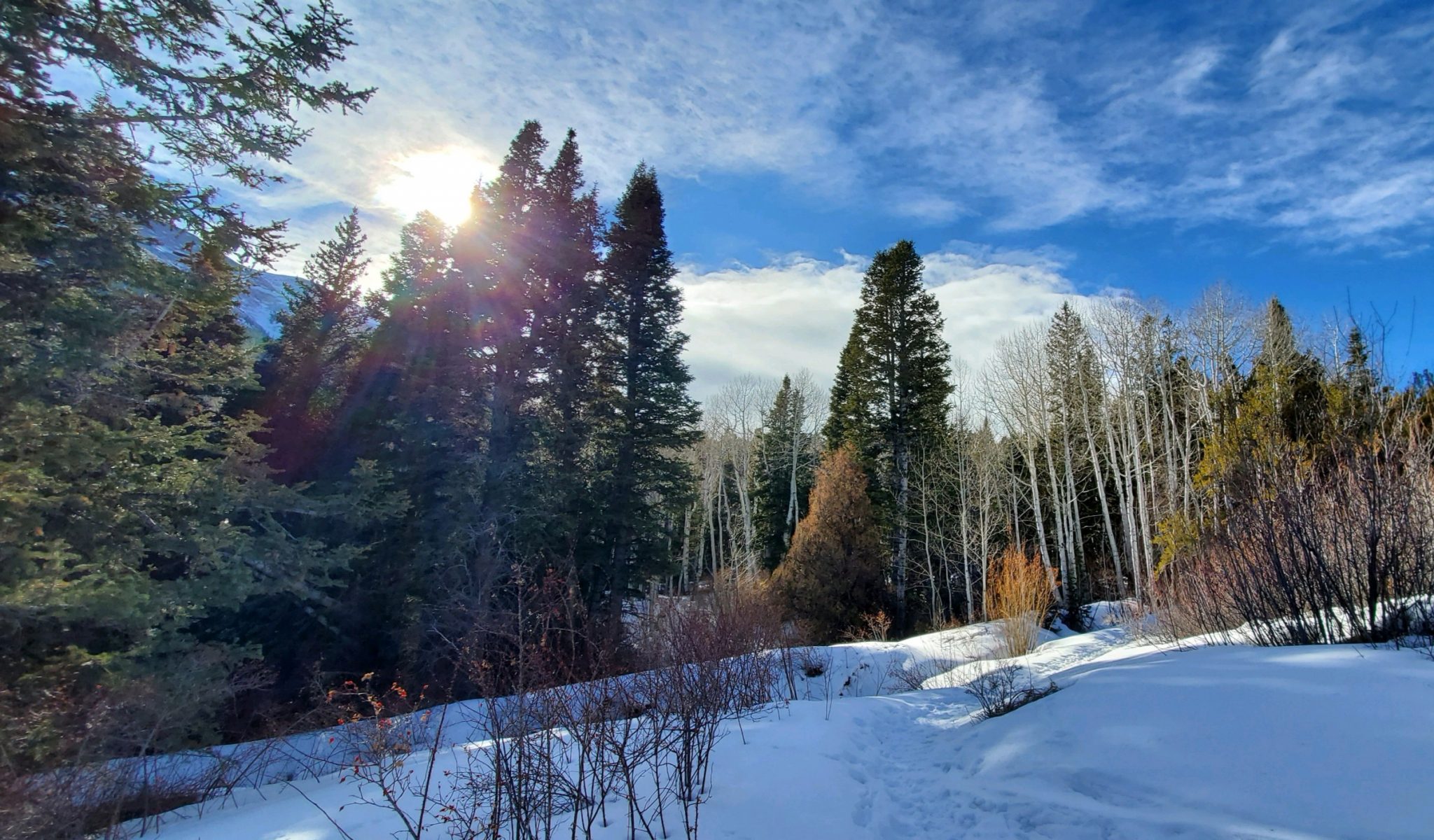 The Lehman Caves Visitor Center
Located five and a half miles outside of Baker, Nevada, this is the best place to start your adventure. Over the last several months, the park has been remodeling the Lehman Caves Visitor Center to add a new interactive exhibit. The display informs visitors about how the caves were formed as well as the creepy-crawly cave dwellers, who reside in the dark.
Lehman Caves
While at the visitor center, be sure to go on one of the two guided tours of the caves. With the unique features and unusual cave life not found in other areas, the cave tour is a must. We recommend the longer of the tours, that is scheduled for 90 minutes to get the full effect of this underground gem. Spots fill up quickly, especially during the summer months. So be sure to book your tickets in advance, by visiting their website.
Wheeler Peak Scenic Drive
As the second tallest mountain in the state of Nevada, Wheeler Peak offers a bounty of beautiful landscapes. Thanks to the scenic drive, visitors get to see a wide variety of them all. The road begins just below the Lehman Caves Visitor Center and winds its way up to the face of Wheeler Peak. The 12 -mile road is slow and winding but leads to many gorgeous views of the Great Basin Desert among several other sights worth stopping for.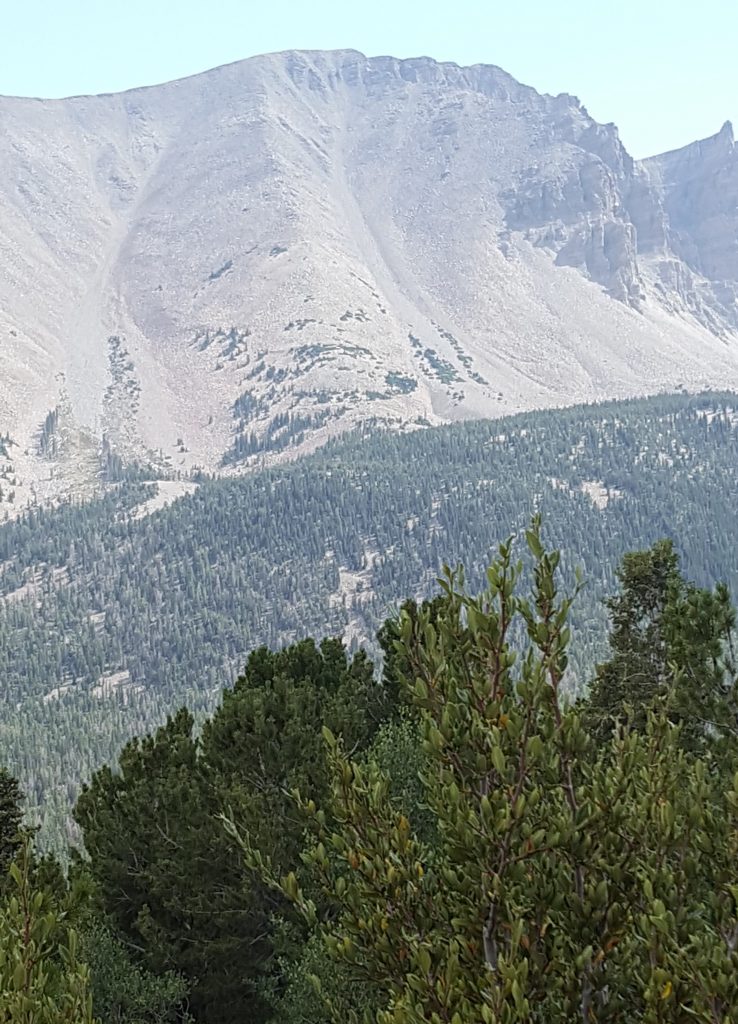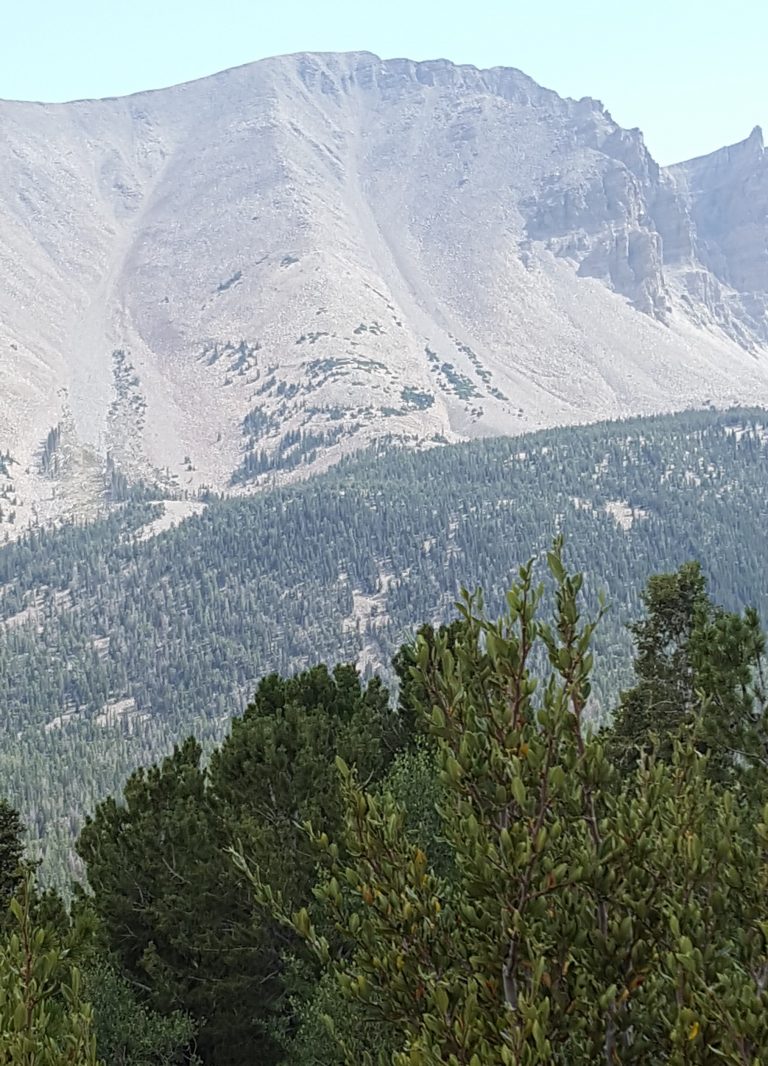 Outdoor Activities
No matter what outdoor activity you're looking for, you're likely to find it here. Great Basin has hiking, fishing, bird watching, and much, much more. Even during the winter months, there's plenty to do.
While on your visit, be sure to stay after dark for some spectacular night skies. Due to the low humidity, high elevation, and minimal light pollution, Great Basin is the perfect place to see thousands of stars we normally miss out on in the city. The park boasts the title of an International Dark Sky Park, meaning it's definitely worth being there to see.
Visit Great Basin National Park to plan your next trip.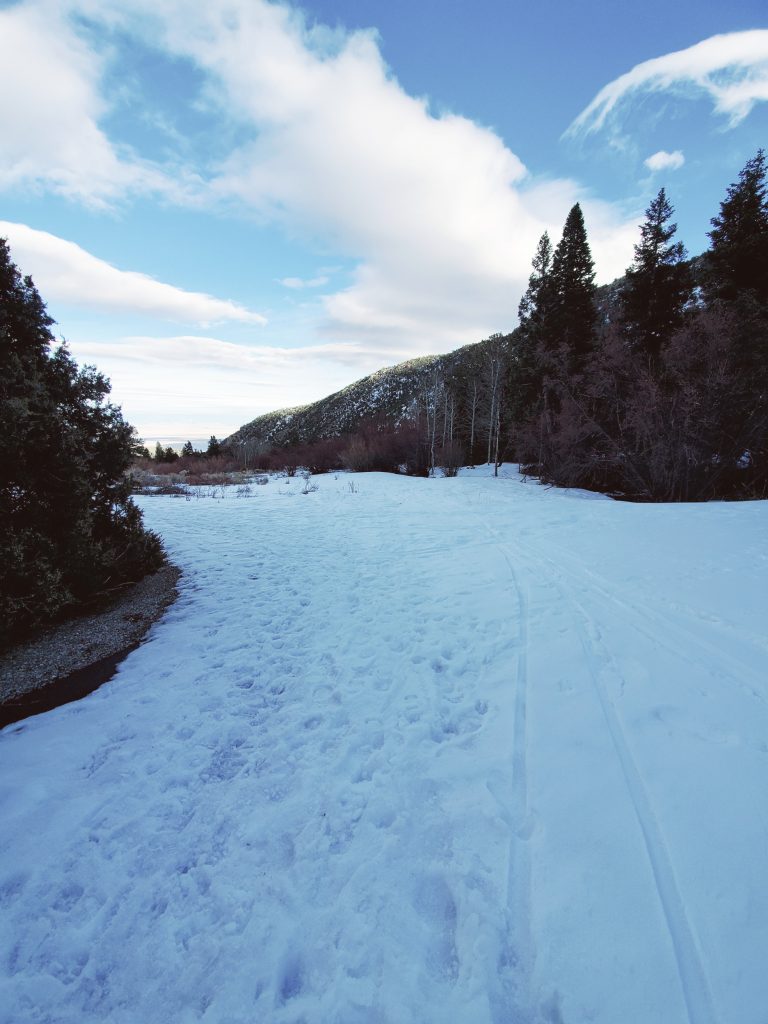 If Nevada has you raptured and you need to stay, look for a place to live here for your dream apartment. If you need more fun things to do in Nevada, be sure to check out free activities around the state here.