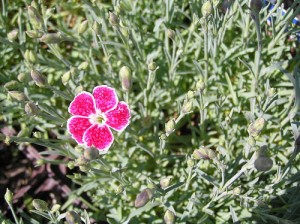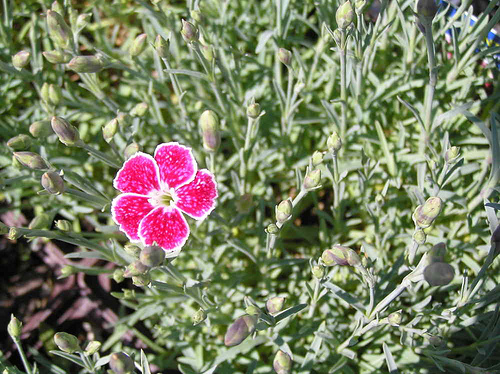 As a follow  up to my article on for rent Nevada I found this and wanted to link to it.
For the past six or seven quarters apartment vacancies for rent in Nevada have dropped and are stabalizing. Despite this rents are not rising.
Studio and lower class apartment vacancies are up slightly because residents are moving to nicer apartments according to the folks at https://www.nnbw.com/ArticleRead.aspx?storyID=17469.
"An apartment rental today is a good deal," Len Ramos says. "Class A and well-located Class-B properties are experiencing heavier activity, probably at the sacrifice of lower-class properties because of the deals being given by the nicer properties. (Renters) are looking for more room, nicer amenities, better location. They are moving up."
"Owners and operators are doing whatever it takes to achieve stabilized occupancy, and that includes a lot of concessions," he says. "Their main objective is to maintain occupancy to keep from losing money. Increased occupancy certainly gets them some money for their units."
How about you? Any luck finding an apartnment for rent? Nevada has some great ones. Comment below.
Make Apartment Complexes Fight Over You!
To find your Preferred Apartment, please refer to https://www.marketapts.com/apartments
Or, click here: https://www.aptsnevada.com/discover-nevada-apartments
[Image credit: 30014417@N04]