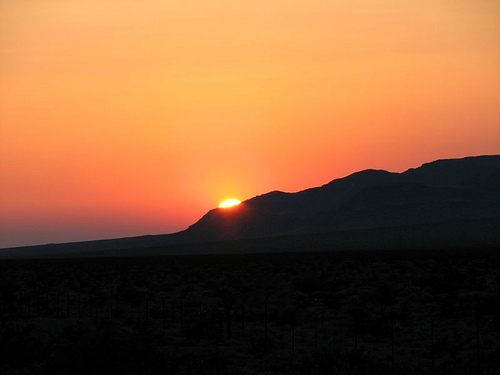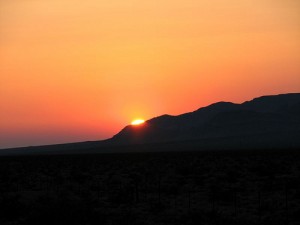 As a follow up to my article on Nevada rental I found this and wanted to link to it.
Recently a Nevada rental for those needing assited living opened. Already the residents of the apartments have made themselves into a family unit. They look out for one another and try to take care of one another.
Each unit is a one- or two-bedroom apartment with a kitchenette and handicap-accessible bathroom. Residents can come and go as desired, but professional staff members are always available to meet their needs according to https://www.lvrj.com/view/residents-foster-a-family-feel-at-new-assisted-living-facility-123797084.html?ref=084.
Three meals per day are prepared by a chef and served to the residents. An activities director arranges many daily events and outings. The residents have a salon, computer lab, spa, bistro, country  store, outdoor lounge, and in-house theater for their pleasure.
How about you? Any luck finding a Nevada rental? Comment below.
*** If you'd like some help finding an apartment in Nevada, I've got a whole staff of people standing by to help you for free. Call one of our apartment experts at 877-676-1301.
Or, click here: https://www.aptsnevada.com/discover-nevada-apartments
[Image credit: bethinaz]