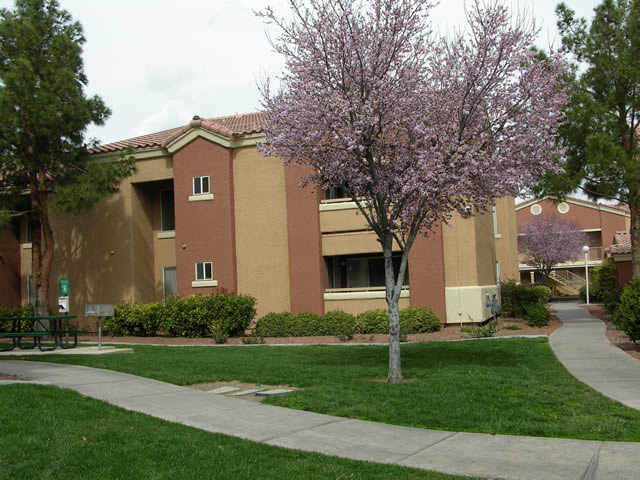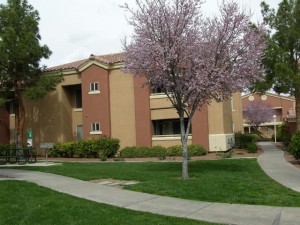 Many Baby Boomers are downsizing out of houses and into apartments in Nevada for rent as home ownership suffers because if the housing crisis bringing a slump not seen since the Great Depression.
"The changes now taking place are mind-boggling: the housing market has completely crashed and attitudes toward housing are shifting from owning to renting," Patrick Newport said.  "While 10 years ago owning a home was the American Dream, I'm not sure a lot of people still think that way."
Clark County, Nevada overbuilt by 281,000 units.
More and more people are choosing to rent instead of purchase a home according to the folks at https://www.smh.com.au/business/world-business/us-housing-growth-near-historic-lows-20111007-1lc8p.html.
How  about you? Any luck finding apartments in Nevada for rent? Comment below.
*** If you'd like some help finding an apartment in Nevada, I've got a whole staff of people standing by to help you for free. Call one of our apartment experts at 877-676-1301.
Or, click here: https://www.aptsnevada.com/discover-nevada-apartments