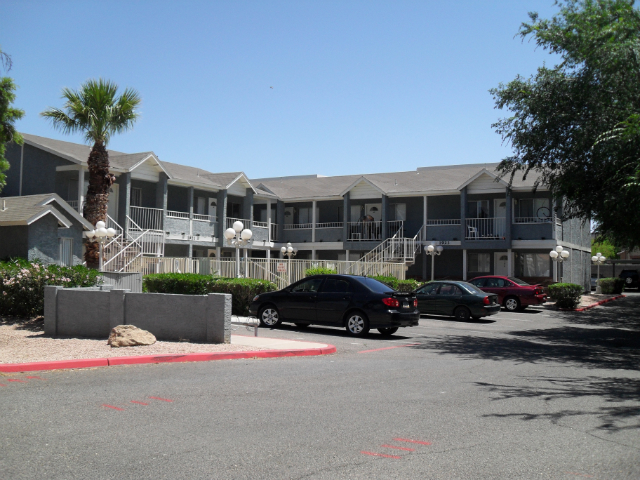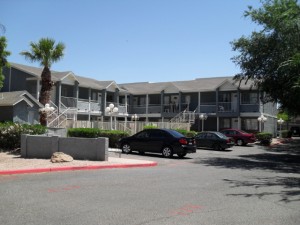 Rentals in Nevada have surged because Nevada real estate prices are so distressed. Recently a 4-acre parcel of commercial land in  Las Vegas sold for $15,000 and a 1.5-acre residential lot in Reno went for $2,000.
Prices are about 30% of what they were in 2006.
"The Las Vegas market is very attractive to investors from all over the world," Nizgoda said. "The current market is very affordable to international investors due to the dollar currency's low rate and the low prices in Las Vegas compared to other markets. The investors will also show a greater return in real estate investments in Las Vegas."
Because  of the high demand for rentals in Nevada local developer Daniel Grimm has purchased 20 acres  the southern Las Vegas Valley and plans to break ground on a 360-unit apartment complex in the summer according to the folks at https://www.lvbusinesspress.com/articles/2011/10/24/news/iq_48150085.txt.

How  about you? Any luck finding rentals in Nevada? Comment below.
*** If you'd like some help finding an apartment in Nevada, I've got a whole staff of people standing by to help you for free. Call one of our apartment experts at 877-676-1301.
Or, click here: https://www.aptsnevada.com/discover-nevada-apartments