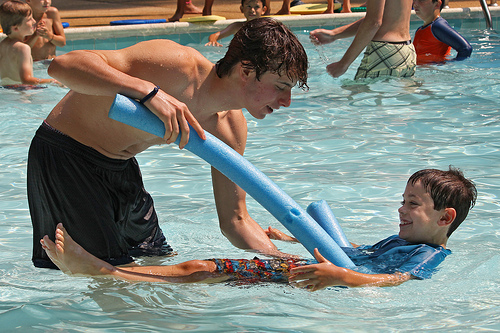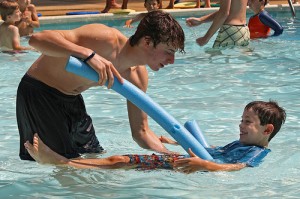 As a follow up to my article on Nevada for rent I found this and wanted to link to it.
HFF has secured millions of dollars in financing for 5 new properties in Nevada for rent.
The properties have approximately 1200 units across Nevada.
Properties are owned by the Olen Properties Group and are based in California according to https://www.bizjournals.com/southflorida/news/2011/06/27/hff-secures-220m-in-financing.html. The company purchased properties in  Florida as well.
How  about you? Any luck finding apartments in Nevada for rent? Comment below.
*** If you'd like some help finding an apartment in Nevada, I've got a whole staff of people standing by to help you for free. Call one of our apartment experts at 877-676-1301.
Or, click here: https://www.aptsnevada.com/discover-nevada-apartments
[Image credit: wwworks]