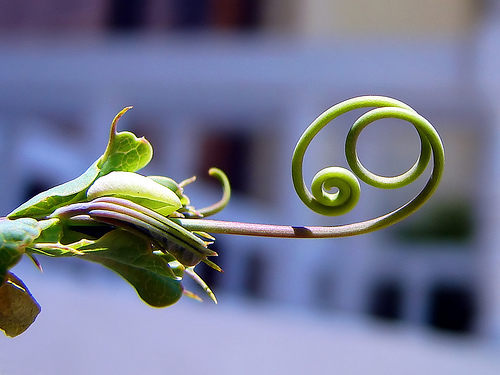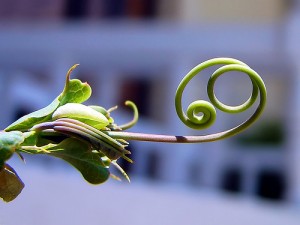 As a follow up to my article on rentals in Nevada I found this and wanted to link to it.
An auction held recently in Nevada was tuoted as the biggest auction in real estate history. $1 billion of property was being auctioned to the highest bidder.
"The quality and condition of these assets will compel even the most sophisticated of investors to take notice," Auction.com's CEO Jeff Frieden said. "In any financial cycle, there is a best time to be active. For investors interested in Nevada, we believe that time is now."
Many properties did not bring the expected price and 23 percent of the properties did not sell at all according to the folks at https://www.lvbusinesspress.com/articles/2011/05/30/news/iq_44610573.txt.
The hot properties at  the auction turned out to be apartment complexes and other multifamily units. All recieved top bids and the top five items to be sold were apartment complexes. "These prices tell us multifamily is the most sought-after commercial investment in real estate today," 2011 Commercial Alliance President Gary Banner said.
Watch for these rentals in Nevada to show up on the market in the near future.
How about you? Any luck finding apartment rentals in Nevada? Comment below.
*** If you'd like some help finding an apartment in Nevada, I've got a whole staff of people standing by to help you for free. Call one of our apartment experts at 877-676-1301.
Or, click here: https://www.aptsnevada.com/discover-nevada-apartments
[Image credit: hamed]