When you think of Nevada, you might limit yourself to thinking it's just a desert, but Nevada is so much more than that. If you're thinking about making the move to Nevada, you should definitely do it. Nevada is home to entertainment, beautiful scenery, and so much more. You'll find yourself in a state with endless opportunities. Here are five reasons why you should move to Nevada.
1. The Scenery
When you think about Nevada's landscape, desert is probably the first thing that comes to mind. However, Nevada is also filled with beautiful mountains, lakes, and canyons. If you ever get tired of the city-life, you can escape into nature. There are a ton of places to see and explore. Visit Red Rock Canyon for a look at spectacular canyons. If you feel like kayaking, take a trip to Lake Tahoe for beautiful lake views. For breathtaking views of sandstone formations, visit Valley of Fire State Park. If you want to be surrounded by nature and beautiful landscapes, then you won't regret moving to Nevada.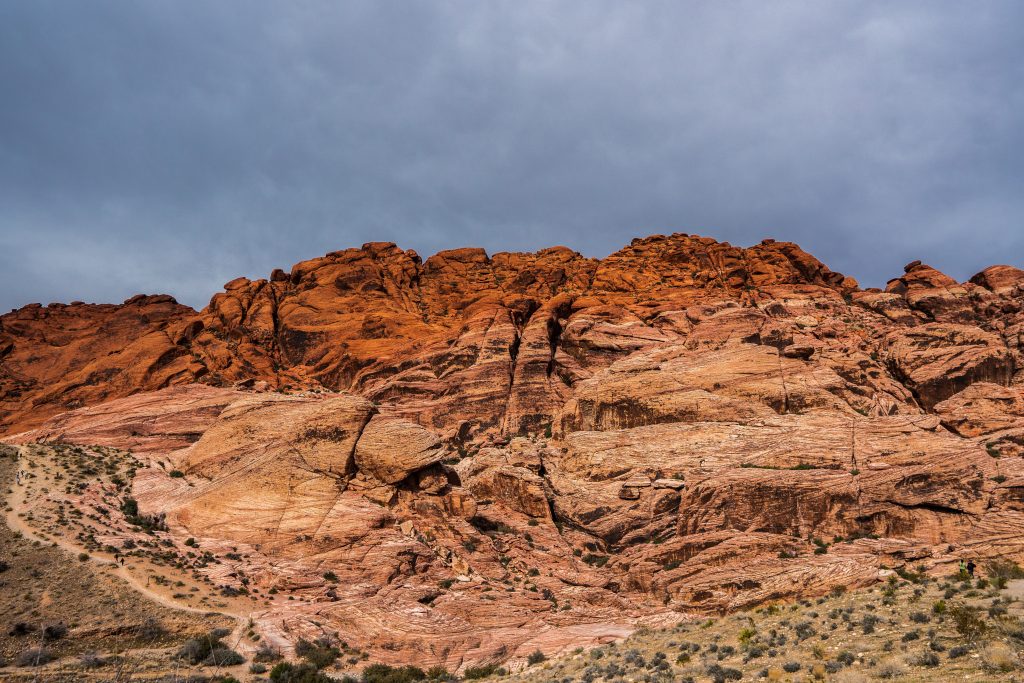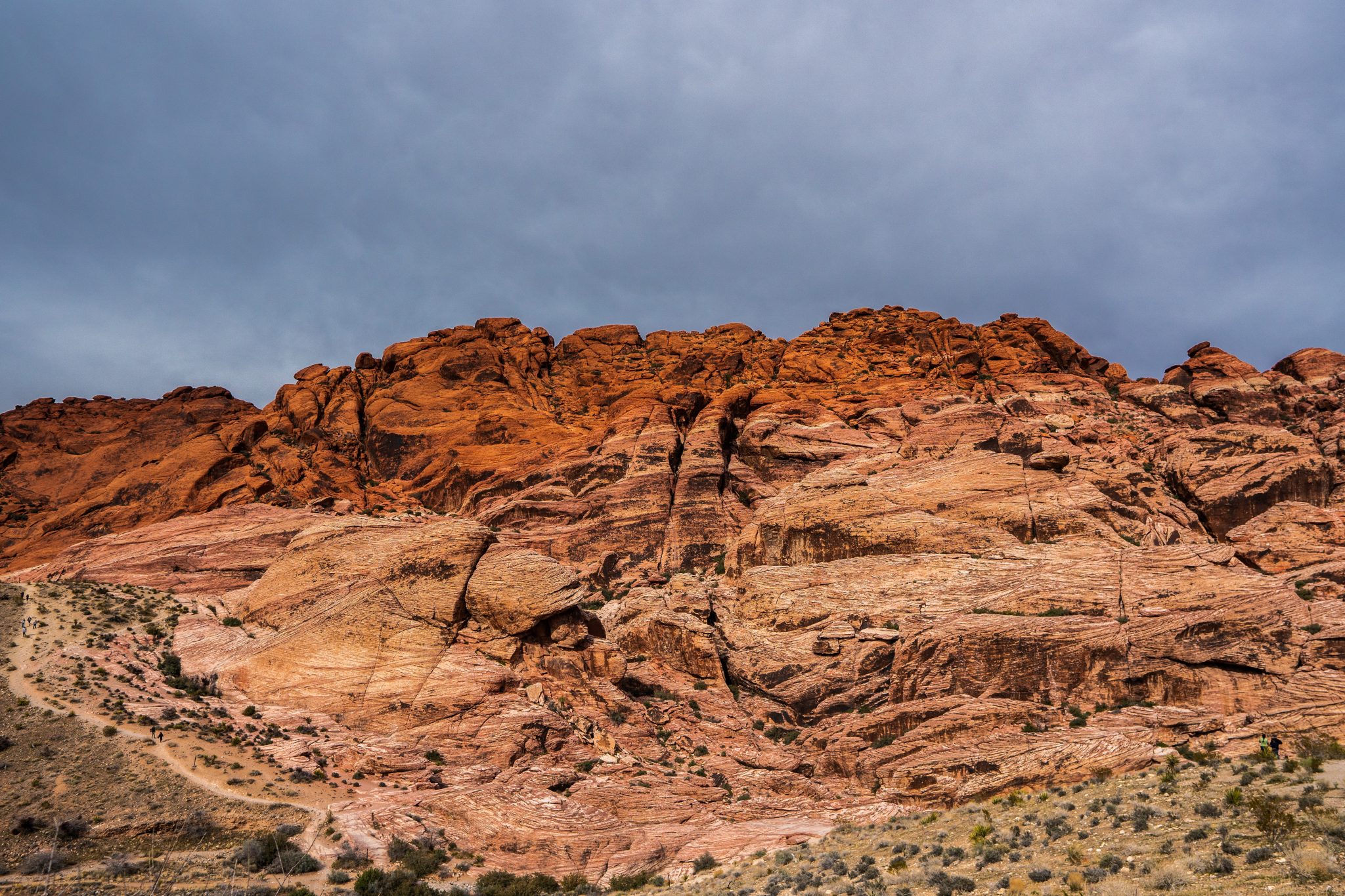 2. The Work Industry
If you're looking for a work industry that's constantly growing and thriving, moving to Nevada is a great idea. Nevada ranks #3 in business environment and #4 in employment growth rate in the United States. You're bound to find a job that you love since Nevada is full of different industries. Choose from tech, startups, entertainment, hospitality, business, and so much more. Nevada's thriving job industry makes it a perfect place to settle down and call home.
3. The Housing
Nevada's average rent cost for an apartment is below the national average, so finding the perfect apartment is easy. The national average cost for a one-bedroom apartment in the United States is $930. On the other hand, Nevada's average cost for a one-bedroom apartment is $783. The average cost for a two-bedroom in the United States is $1,148, while Nevada's average cost is $978. If you're looking to rent an apartment in a state where the average cost is lower than the country's average, then you should consider moving to Nevada. Start your Nevada apartment search here.
4. The Weather
Get ready to feel sunshine on your skin every time you step outside. If you're usually affected by the seasonal changes during the winter, then Nevada might be the right move for you. With and average of 300 days of sunshine, you'll start your days greeted by the sun's rays. The amazing weather in Nevada sets you up for fun activities like hikes, swimming, and road trips. If you move to Nevada, you're in for a good time basking in the sun.
5. The Entertainment
Nevada is home to endless entertainment. You will never be bored. The obvious hub of entertainment is Las Vegas, and depending on where you decide to move in Nevada, you'll probably still be in close distance to that area. With opportunities every where you go for shopping and fine dining, you will love Nevada. If you're a music lover, moving to Nevada will be amazing. You'll find Nevada on almost every tour list. Concerts are always happening in Nevada, so get ready to see your favorite artists live. Nevada is full of awesome music festivals as well. Snag a ticket to Life is Beautiful, iHeartRadio Music Festival, or Electric Daisy Carnival.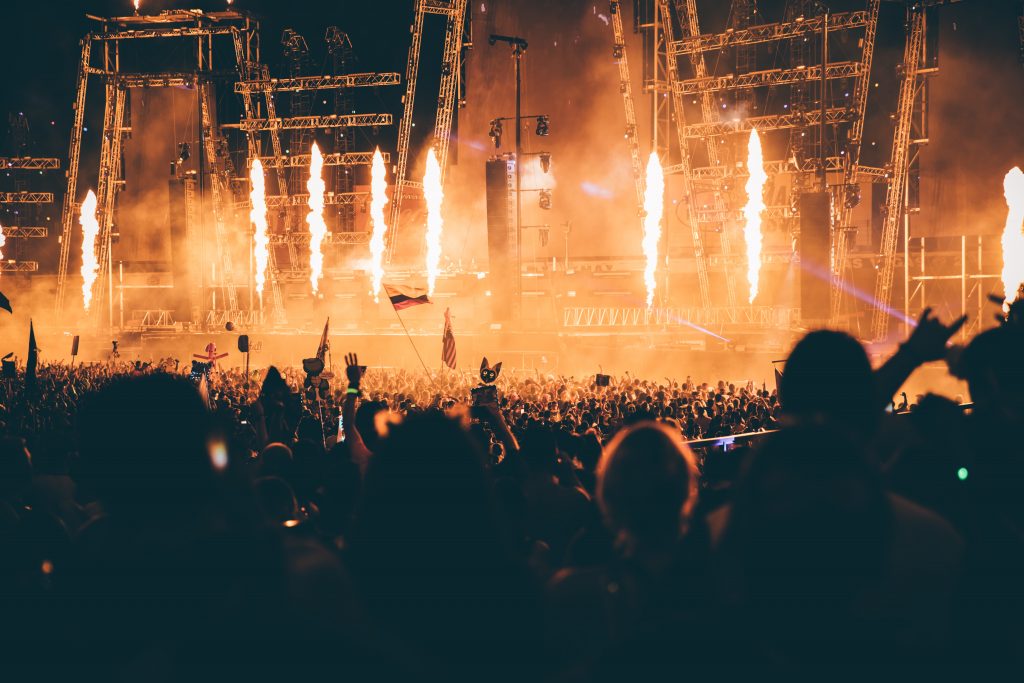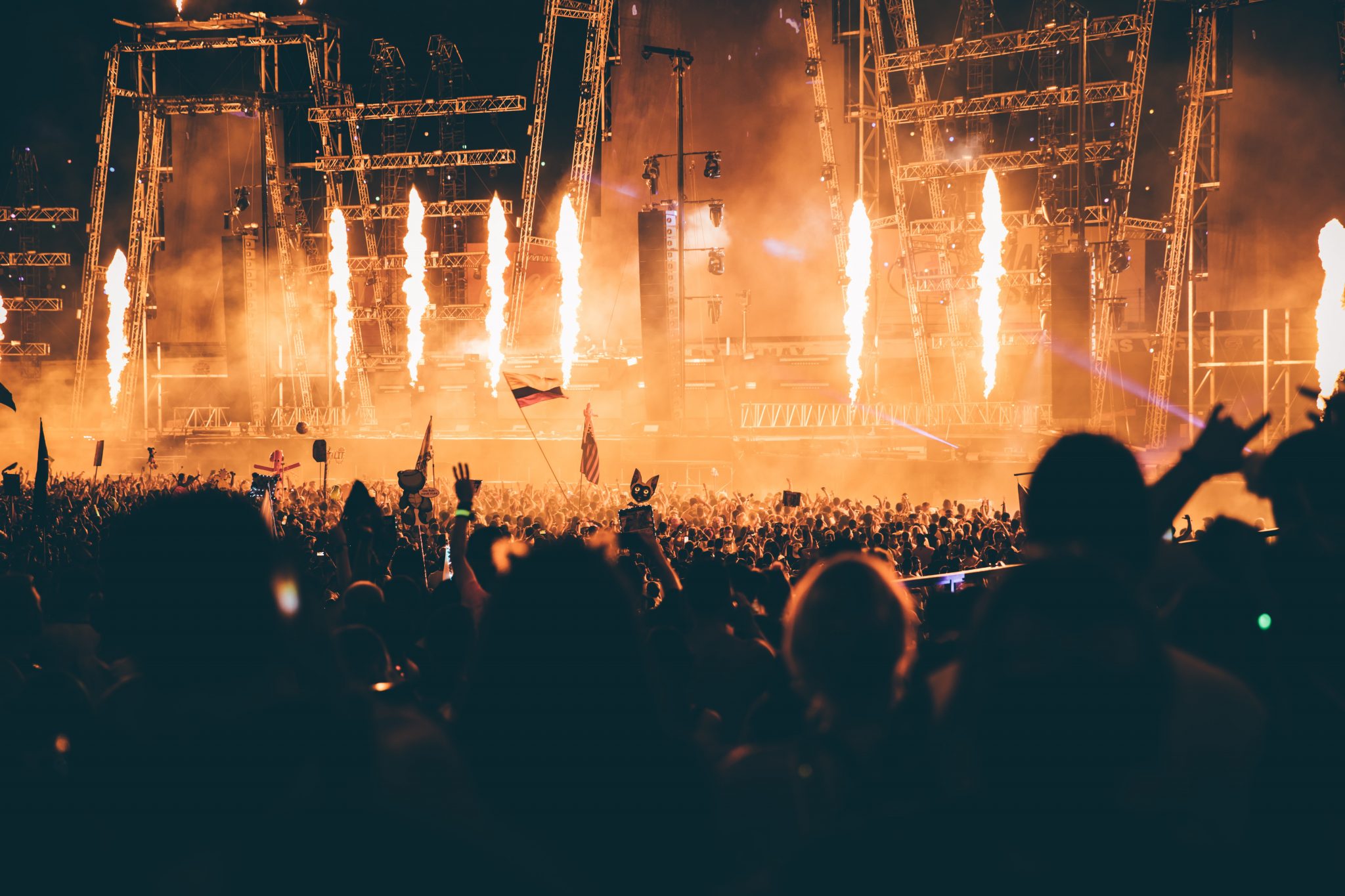 If you're looking for a quieter form of entertainment, Nevada has that too. You can spend a day learning about new topics at a museum, such as the Nevada Museum of Art or the Lost City Museum. Escape and find entertainment in the form of nature and all the beautiful National Parks in Nevada. One thing is for sure, you'll always be entertained in Nevada.
Make the Move to Nevada
The scenery, work industry, housing, weather, and entertainment are just some of the many reasons you should move to Nevada. There are endless opportunities waiting for you in Nevada, so what are you waiting for? Start packing, and make Nevada your new home.
Read our blog post here for a list of free activities in Nevada.